22 September 2016
Manchester City partners with fantasy sports app Ballr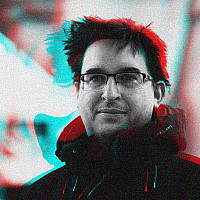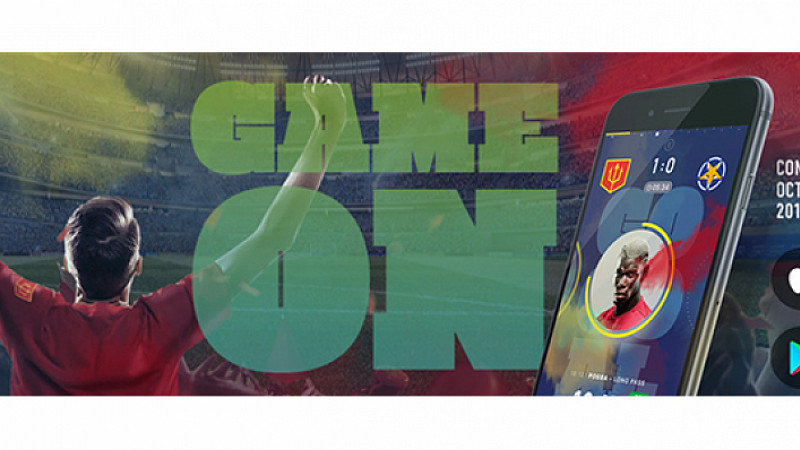 Manchester City has announced a deal with the Singapore-based company, Ballr.
Ballr is a live fantasy sport app, with its Ballr Football platform launching next month.
It was founded by Sam Jones in 2015 and will allow fans to "connect, compete and communicate" during real-time sporting events. With a focus on the Premier League, the new deal, means that users will be able to win City merchandise and experiences.
"We are delighted to be announcing a partnership with one of the most exciting teams in the world, Manchester City. Their fan base in Asia is growing rapidly and this is an opportunity for their fans to have an even greater connection with the club," said Jones.
The company becomes City's official partner in China, India, Indonesia, Thailand, Vietnam and Singapore.
"Our new partnership with Ballr is an exciting opportunity to engage with Manchester City fans in the digital sphere and to offer them further opportunities to connect with the Club," added Damian Willoughby, senior vice-president of partnerships, City Football Group.