29 September 2016
It's Elementary as Leeds Trinity University celebrates 50 years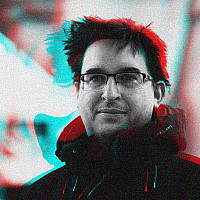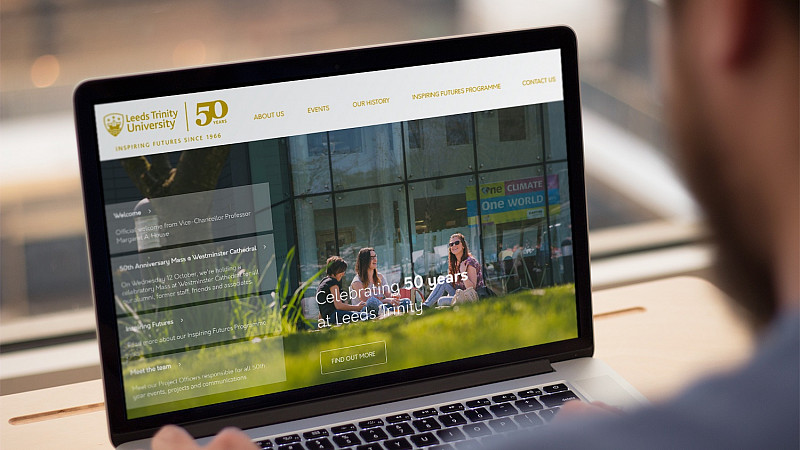 Elementary Digital has created a website to celebrate the 50th anniversary of Leeds Trinity University.
The site looks back over the institution's history, some of the up-coming anniversary projects and commemorative events.
"Leeds Trinity has always been characterised by outstanding teaching delivered in a distinctive environment with a personalised atmosphere and genuine sense of community spirit," said Gary Hughes of Leeds Trinity.
"Over the past 50 years we have transformed two Catholic teacher training colleges into a leading university that is nurturing the next generation of talent across a broad spectrum of disciplines and that's something worth shouting about."
The website will also be used as a launchpad for the university's "Inspiring Futures" programme, which will offer financial support to students.
"The anniversary website has a very modern feel and has been designed to encourage students past and present to share their stories," explained Ash Robinson, project lead at Leeds-based Elementary Digital.
"One of the main aims of the digital campaign is to encourage as many people as possible from the university's vast community of alumni, staff, friends and partners to get involved in the anniversary events throughout the year and join the celebration."