23 September 2016
Country's largest innovation show heads to Manchester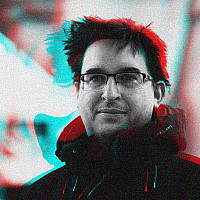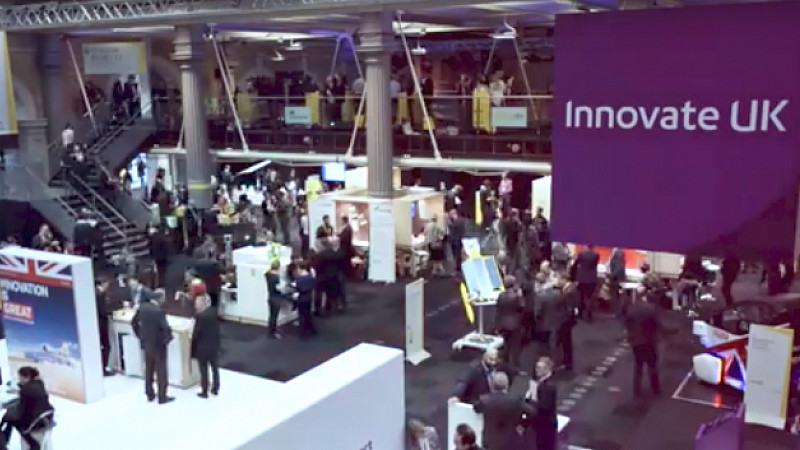 For the first time, the Innovate conference will be held in the North of England.
Innovate 2016, the country's largest multi-sector showcase of innovation has previously only been held in London.
Each year it attracts 2500 businesses and investors, along with 200 speakers and 150 exhibitors.
The November event will take place at Manchester Central and is hosted by the Department for International Trade and Innovate UK.
"We are very excited to be taking our annual flagship innovation showcase to Manchester this year. It is part of our commitment to build on and to support innovation excellence throughout the UK," explained Innovate UK chief executive Ruth McKernan.
"Innovate 2016 will be an excellent opportunity for Manchester and the whole of the North of England to showcase the strength of their innovative businesses to a national and international audience."
Keynote speakers on Day One, will include Professor Dame Nancy Rothwell, President & Vice-Chancellor, Manchester University and Sir Richard Leese,  Leader of Manchester City Council.
"It's a pleasure to welcome Innovate 2016 to Manchester in November. The decision to host the event outside of London for the first time acknowledges that Greater Manchester and the wider North West is home to a thriving innovative business ecosystem with new discoveries every day in digital technology, life sciences and advanced manufacturing," stated Richard Jeffery, director at Business Growth Hub who are supporting the event.