27 September 2016
Boohoo.com weighs up acquisition of rival run by founder's sons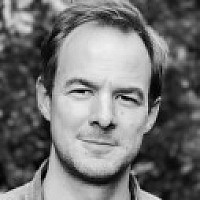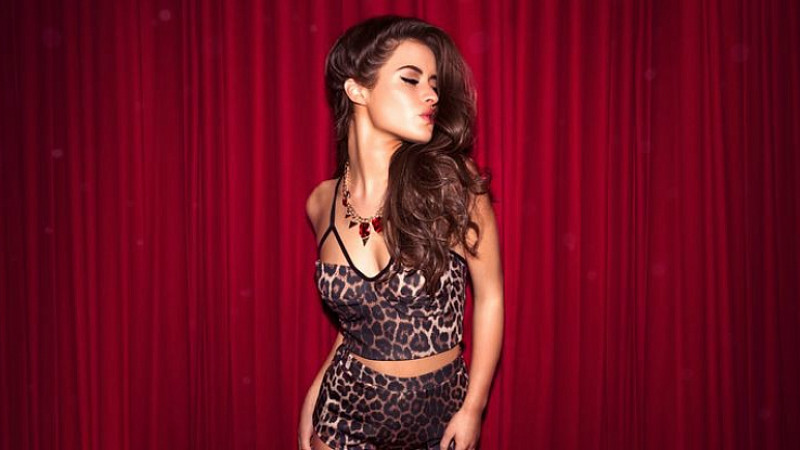 Online fashion retailer Boohoo.com has announced it is weighing up a move for rival Pretty Little Thing as it unveiled a 129% surge in profits.
The Manchester-headquartered group grew revenues by 40% to £127.3m for the six months to the end of August - with international revenues now accounting for 36% of the total - with profits up to £14.3m and adjusted EBITDA up 117% to £16.5m.
Ancoats-based Pretty Little Thing was founded by Boohoo boss Mahmud Kamani's sons Umar and Adam in 2012, with sales rocketing from £5m to £30million last year.
It is popular with celebrities including Hollywood actress Lindsay Lohan and The X Factor winners Little Mix.
Boohoo CEOs Carol Kane and Mahmud Kamani
Boohoo said it has an option to acquire the business before March 2017 and that it is currently evaluating a potential acquisition and how the business would be best integrated and managed as part of the Boohoo group.
Mahmud Kamani and Carol Kane, Boohoo's joint CEOs, said they were pleased with the company's "strong performance" in the first half of the year.
They added: "As a result of our continued momentum in the UK and encouraging growth in selected overseas markets, we now expect revenue growth for the full year of between 30 per cent and 35 per cent, reflecting tougher second half comparatives.
"Following the success in the first half of the year we will continue to look for opportunities to invest in marketing campaigns and our customer proposition to drive future sales growth and improve customer lifetime value.
"We will also be making significant investments in our IT systems and Ecommerce platforms. Consequently EBITDA margin for the full year is expected to be around 11 per cent."
During the six-month period, Boohoo saw an 28% year-on-year increase in active customers, to 4.5m.
It has also grown capacity in Manchester from 250,000 sq ft to 525,000 sq ft, with a second warehouse extension at the planning stage.