31 August 2016
Zuto secures £2.5m loan to continue rapid growth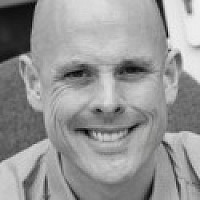 Macclesfield car finance specialist Zuto has secured a £2.5million working capital facility with Barclays to support its continued growth.
Zuto - formerly Car Loan 4U - is rated as the UK's leading online car finance specialist by Experian.
The business was established to make the car buying process easier via an online platform.
Zuto, founded in 2006, employs more than 300 people in Macclesfield.
It recently secured a £1million cash injection from the Greater Manchester Combined Authority (GMCA) to support its expansion plans and create 50 new jobs.
Paul Ramsden, Zuto Finance Director, said: "We have developed a strong relationship with Barclays as we need a banking partner for the long-term, supportive of our business aims and ambitions."