17 August 2016
UKFast on track to hit £40m revenue as it reveals rapid growth in job applications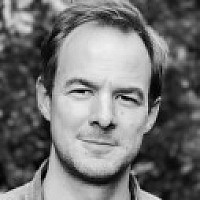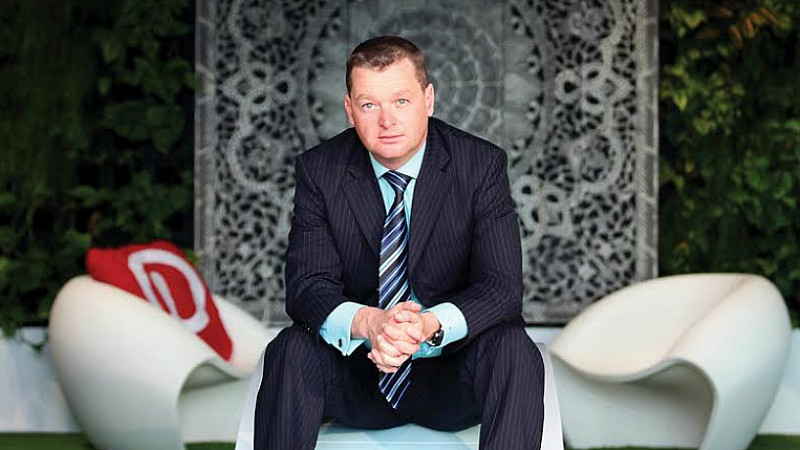 UKFast is on track to top £40m in turnover this year as it revealed it received more than 5,000 applications from job-hunters in the first half of 2016.
The Manchester hosting firm is enjoying a 17th consecutive year of growth having posted a turnover of £34.3m in 2015, up £5.1m on the previous year, with operating profit up 18% to £11.3m.
And CEO Lawrence Jones says this growth is behind a 308% increase in applications for roles at the firm, from 1,384 to 5,626, as well as the popularity of jobs in the digital and tech sector.
"Building something this special requires special people and lots of them," he said. "We are growing so quickly that we have to bring in new superstars to deliver amazing service to our growing base of clients and partners.
"The huge acceleration in applications is testament to the amazing team we have at UKFast and the strength of our reputation as a great place to work. The fact that we keep on growing and strengthening our position every year gives people the confidence to come and work for us. It's certainly keeping our team of internal recruiters very busy."
The company recently announced a major drive to recruit a further 100 people following a £40m cash injection from RBS.
Jones added: "Brexit or no Brexit, people want to work in tech and for exciting tech businesses. It's the fastest growing and most exciting industry in the world and Britain is one of the leading players.
"The best and brightest want to come into our industry and that can only be a good thing, but at the same time more people are realising that a career in tech can be accessible to anyone with the right attitude and a willingness to learn."