12 August 2016
RealtimeUK completes digital Bentley stitch by stitch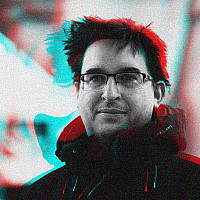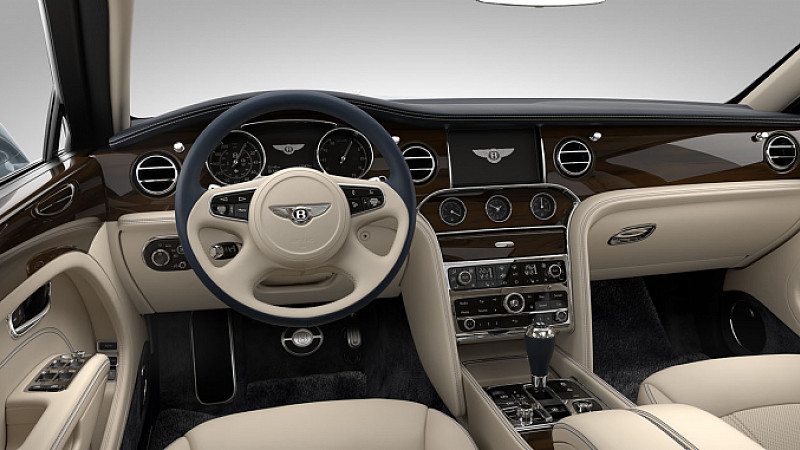 RealtimeUK has spent 6 months digitally recreating Bentley's new Bentayga and Mulsanne cars.
They're being used as part of a marketing campaign, to enable Bentley customers to personalise their cars online. Its "Configurator" and "Inspirator" apps offer "billions" of different variations of customisation. The interiors also appeared on the Look Closer 360 panoramic campaign.
The Manchester studio won a competitive pitch to work the Cheshire-based luxury car manufacturer. As part of the pitch process alone, it had to model a Bentley GT and an interior seat, to show its modelling and stitch detail skills.
For the campaign, RealtimeUK used bespoke modelling of all the soft surfaces and for small details, such as the stitching, it built a single stitch, with the leather surface sculpted around it to create as much realism as possible. This asset was then applied all over the car, so that the stitch was consistent irrespective of the angle it was used.
"Working with clients who demand the very highest standards like Bentley, is something that we're incredibly passionate about," RealtimeUK told Prolific North.
"We have been refining our pipeline and processes for the last 20 years to ensure we can deliver exactly that."