22 August 2016
New Generator programme aims to create "hundreds" of creative jobs in North East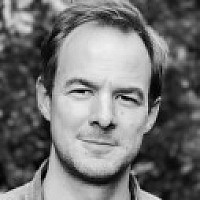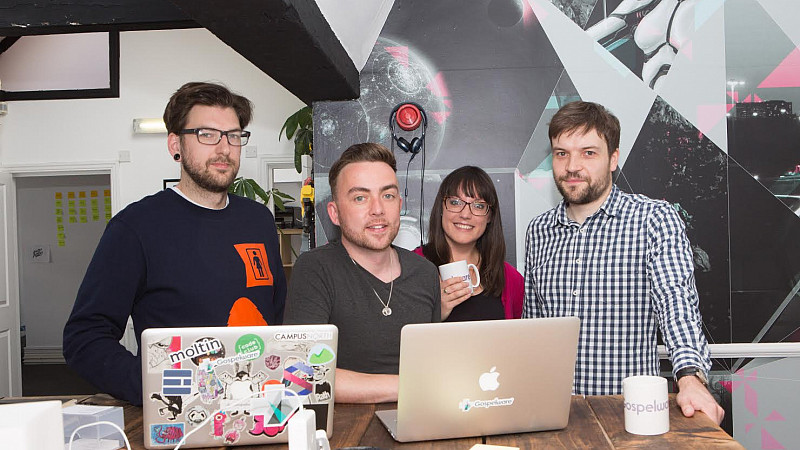 Business development agency Generator has launched a new initiative which it hopes will create "hundreds" of creative jobs in the North East over the next 12 months.
It's set up the Business Growth Pipeline Programme to provide bespoke support for established creative businesses in the region.
Generator is urging "ambitious" firms to apply for the programme.
Launching the programme today, programme manager Jonny Gray said: "By their very nature, creative and digital enterprises tend to be born out of creative brains who do not necessarily have a background in business and fresh perspective alongside experience and vision, can impact immeasurably on growth.
"We see the Business Growth Pipeline as a vital support mechanism to assist North East based creative and digital businesses scale-up their operations to achieve their full potential."
On entering the pipeline, clients are matched with industry expects who will take on an 'Interim Director' role over a 12-month period, working on specifically agreed areas of the business that need expert guidance, or where experience may be lacking.
Software company Gospelware successfully completed Generator's six-month Business Growth Pipeline.
Managing director Ryan Davies, said: "The support we received from Generator from our interim financial director was fantastic – it really helped us align our financial goals around monthly output and helped us with process for reviewing. Our interim Financial Director was a great guy to work with, providing us with a wealth of knowledge and experience."
Applications for Generator's Business Growth Pipeline are now open - businesses can apply here.