10 August 2016
Merlin Entertainments returns to theEword for Blackpool's Back brief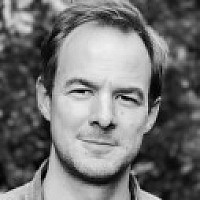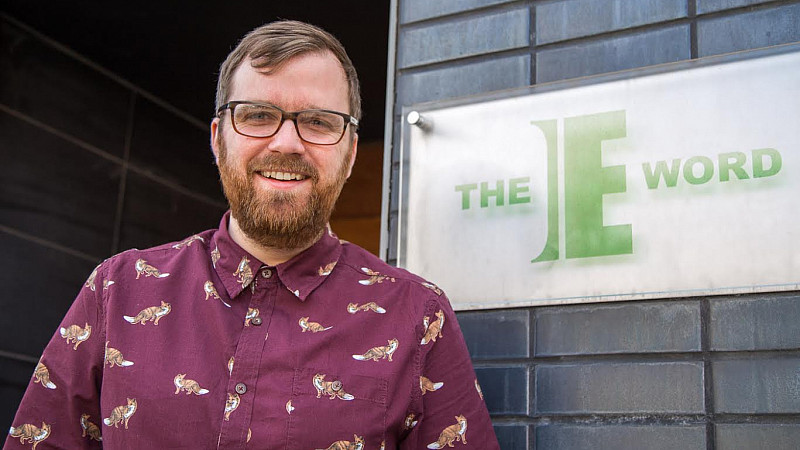 theEword has been reappointed by Merlin Entertainments and Blackpool Council to lead the digital strategy for tourist campaign Blackpool's Back.
The Manchester agency has been tasked with further increasing online visibility of Visit Blackpool's website and driving sales of tickets to Merlin attractions through an integrated campaign, incorporating content marketing, search engine optimisation and pay-per-click, social media and YouTube advertising.
The reappointment comes after the success of last year's campaign, which saw the website receive over 1.6 million total visits, compared to 970,000 the year before – a 67% increase. Running between March and September 2015, the campaign also led to a year-on-year increase in ticket sales secured via the website of 268% for Sea Life, 150% for The Blackpool Tower Dungeon and 123% for Madame Tussauds.
theEword MD Daniel Nolan
Daniel Nolan, managing director at theEword, said: "We've really enjoyed working on Blackpool's Back for the last two years and have achieved some brilliant results in the process. We're over the moon to be working with Merlin and Blackpool Council again this year and are confident we can top the success of our efforts in 2015."
Cassie Forshaw, European marketing director at Merlin Entertainments Blackpool, added: "Over the last two years, theEword has consistently proven its expertise in curating dynamic integrated campaigns that deliver tangible commercial results, so appointing them for a third year was a no-brainer. We're excited to see how this year's campaign develops and hope to see more and more people flocking to Blackpool to enjoy all the seaside resort has to offer!"
As part of the campaign, theEword will also provide technical consultancy, conducting monthly audits of Visit Blackpool's website to maintain its efficiency in coping with the expected increase in activity. It is hoped that such activity will help boost public awareness of Blackpool's attractions and encourage visitors from the North West and nationally.
theEword has recently picked up other briefs from Manchester Metropolitan University Business School, The Student Housing Company and Berg Solicitors.
More about Merlin's work with theEword: