22 August 2016
Liverpool's Rippleffect acquired in £2m deal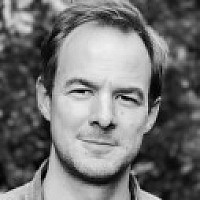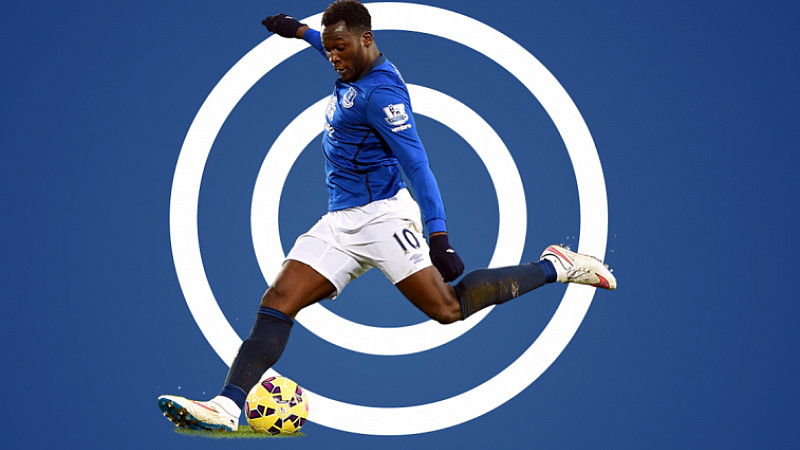 Liverpool digital agency Rippleffect has been acquired by Idox a leading supplier of specialist information management solutions and services, in a £2m deal.
Rippleffect will be fully integrated into Idox and will operate in conjunction with Idox's existing digital agency, Reading Room, which it acquired last October.
The business, which employs over 70 staff, will remain in Liverpool and be managed by its existing team.
Since 2008, the agency had been owned by publisher Trinity Mirror, which acquired it in a deal then worth up to £5.8m.
In a statement to the stock market, Idox said the acquisition was in line with its target of "achieving £100m of revenues at sustainable margins in the short to medium term, through a combination of organic growth and acquisitions".
John Davies, managing director of the Idox Digital and Information business, said: "The acquisition of Rippleffect is an exciting addition to our digital business and it extends our strategy of building a sophisticated full-service offering for customers delivering digital services across the UK and Europe."
For its financial year ending December 27th 2015, Rippleffect reported revenues of £6.3m, marginally down on 2014, with gross profit of £1.8m, EBITDA of £54,694 and net profit of £34,934. Net assets were £1.2millon.
It works with football clubs including Everton, Arsenal and Liverpool as well as Aldermore bank, UK Sport and JD Wetherspoon.
Ben Hatton, who founded Rippleffect in 1999, had left the agency in June, five years after the earn-out period expired on Rippleffect's acquisition by Trinity Mirror.
His position as managing director was taken by Kirstie Buchanan, who has been sales and marketing director at the agency for almost six years.
Buchanan said: "I am very happy that we have become part of the Idox family of companies and have joined the Idox digital and information business alongside Reading Room. This is an enormous opportunity for us to grow a bigger full-service agency with UK and international reach and to build on the great talent across the business."
Employing over 660 staff in the UK, USA, Canada, Europe, India and Australia, Idox grew revenues by 3% to £62.6m in 2015, with profit before tax up 29% to £9.8m.
It has a large UK and international software, research and marketing function at a base in Wilmslow, Cheshire, which it took on after its earlier acquisition of j4b plc.