26 August 2016
Doncaster Council hands digital brief to The Media Octopus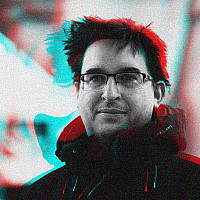 The Media Octopus has been handed a digital "residential engagement" brief by Doncaster Council.
The Manchester agency will design and deliver digital and social media campaigns
"2016 is proving to be very successful. Doncaster is the second largest town in The UK - this win adds to our expanding portfolio of local and central government clients. We are delighted to have been awarded the opportunity and look forward to making a real difference for Doncaster," said Media Octopus CEO, Michael Winniczuk.
The work will include expanding on previous campaigns, including "Don't Wait In-Line, Go Online" and spans several departments at the council.
Last month TMO was acquired by business service provider Verastar for an undisclosed sum.