09 August 2016
Digital marketing firm acquired by one of its biggest customers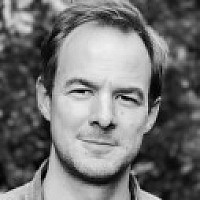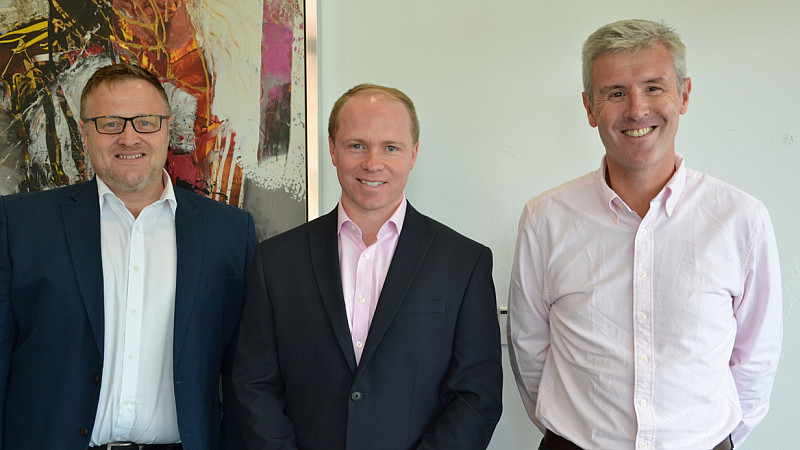 A Stockport-based digital marketing and database firm has been bought by one of its biggest customers.
The acquisition of Ingenium IDS by Glasgow-based BiP Solutions is its second in the North West in just over a year, following its takeover of Pro-Mark Media of Chorley in 2015.
Ingenium, which also has an office in Surrey, employs 35 staff and generated revenues of £1.5m in the year to March.
The firm, founded in 2005 by brothers David and Michael Cross, has developed a huge database of more than 250,000 public sector and enterprise contacts to help companies market their products and services.
Its services include lead generation, content creation, data, surveys and online events. It also operates the iGov news platform.
Clients include BT, Capita, KPMG, Deloitte, Hays, Apple and IBM, and has recently expanded into the private sector.
A team at accountancy firm HURST including corporate finance partner Tim Scott and tax specialist Liz Gallagher advised Ingenium's shareholders – David and Michael Cross and fellow director Ralph Allen – on the sale.
Mark Winthorpe, of Pannone Corporate, provided legal advice to the shareholders. DWF and Grant Thornton advised BiP on the deal.
David Cross said: "We are proud of what we have achieved over the last 11 years in helping our clients to secure meaningful long-term business across the private and public sectors, which started as a result of a marketing campaign initiated by ourselves.
"We are excited to join the BiP group of companies which will allow us to grow and innovate to achieve outstanding results for our current and future clients."
The financial terms of the deal were not disclosed.
Simon Burges, chief executive of BiP, said: "This is an important step for the BiP group and is a clear demonstration of our ongoing commitment to invest in and grow the business.
"Ingenium IDS has developed a fantastic range of innovative products and services that, through this strategic acquisition, will provide many benefits to the BiP group and its customers.
"It's a perfect fit and I am delighted to welcome their staff and senior management team into the BiP family."
Pictured: BiP's Simon Burges (centre) with Ingenium's David Cross (left) and Ralph Allen