16 August 2016
Data analytics startup opens US office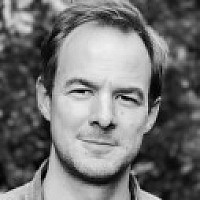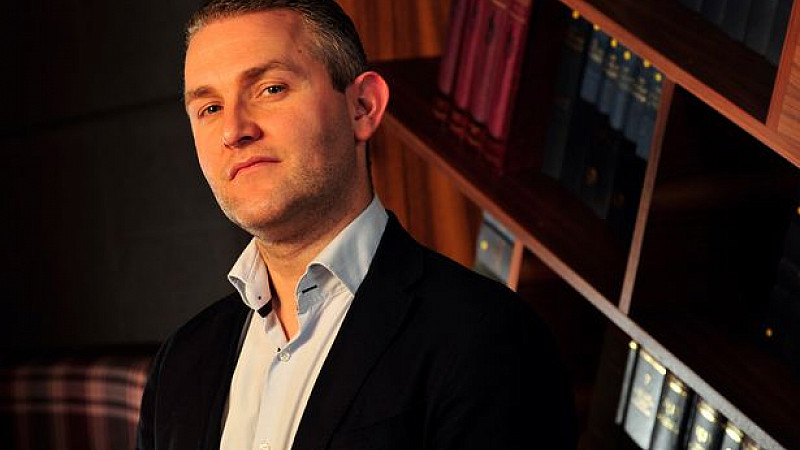 Data analysis platform Hello Soda has opened an office in Austin, Texas.
The Manchester company - which we profiled here - is hoping the move will help it better service its growing US client base.
The new office will be headed up by international strategies director Ben Allott, who founded Hello Soda three years ago with Paul Shepherd, James Blake and Will Elllis.
Hello Soda's Ben Allott
The firm's PROFILE platform helps businesses across a range of sectors gain meaningful insights from unstructured data, such as verifying ID, detecting fraud and assessing risk.
Allott said: "There is substantial appetite for Hello Soda's offering in the US where we've been doing business for some time.
"A total of 50% of our revenue is already being generated in the US and we're forecasting treble digit growth over the next 18 months.
"It's a very exciting time for Hello Soda and we look forward to embarking on this new chapter which will demonstrates our commitment to the US market."
CEO James Blake added: "When we started up the business in 2013, we recognised the potential that big data analytics held and knew we could play a pivotal part in the FinTech revolution.
"Now, just three years on, our international presence has been fully cemented and we operate around the globe 24 hours a day."
Hello Soda, which also has an office in Bangkok, currently employs 30 staff at its Manchester HQ.