10 August 2016
Amaze completes "transformation" of Childline's digital service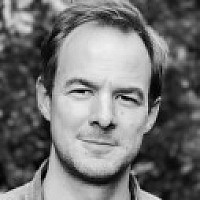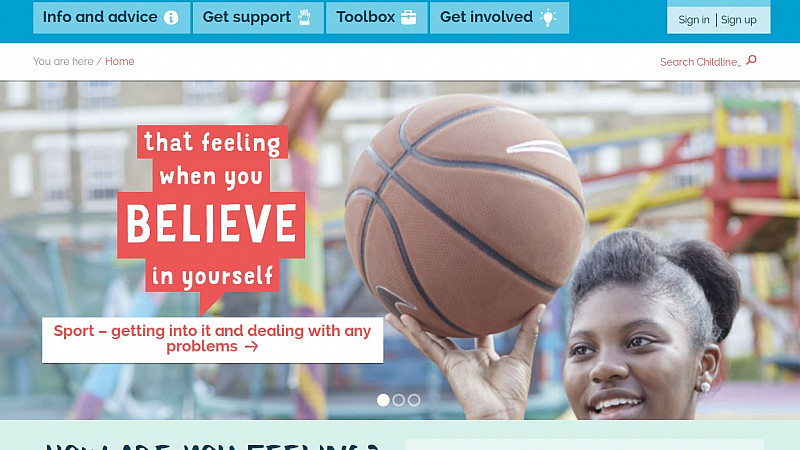 Amaze has completed its digital transformation of Childline, the 24-hour counselling service for children and young people provided by the NSPCC.
Marking Childline's 30th birthday this year, Amaze and the NSPCC have worked to create a "seamless online experience" across a range of platforms, including the integration of its own call centre workflow systems.
The NSPCC selected Amaze and Episerver after a competitive pitch last year.
With 750,000 registered usres and a network of 1,500 volunteer counsellors, Childline required a bespoke solution, capable of guaranteeing the security and anonymity of users. As such, Amaze retired Childline's existing MOSS system in favour of new Episerver 8.5. and Microsoft Dynamics Case Management.
A screengrab of Childline's new site
The new, fully responsive platform with enhanced SEO visibility, together with the introduction of new, self-help and peer-to-peer features to the platform, enables children to access self and counsellor-led therapies across a range of devices.
Custom-built tools include synchronous and asynchronous chat, plus emotional indicators and therapeutic tools such as the bespoke and innovative Drawing Tool to help service users express their feelings if they cannot convey their thoughts easily through words.
Helena Raven, associate director at the NSPCC, said: "Working with Amaze and young people to design this website was an exceptional experience. We knew that we needed to create something that was technologically robust and able to safely deliver the vital service that so many children and young people need.
"We also knew we needed to use the very best in digital UX and design, in order to meet the growing expectations of young people, and provide the most user-friendly experience for all children, no matter their ability, or how they are feeling."
Natalie Gross, CEO at Amaze, added: "We're delighted to launch Childline's new, innovative and ambitious platform. Childline offers such an important service to children and young people and we're proud to help provide a digital service that safeguards users, providing essential therapeutic support to those in need.
"Our unique partnership with Episerver and our experience with the NSPCC as its lead digital agency has enabled us to understand, advise and implement a successful and improved digital service offering to Childline and its users. The new website will provide a forum for children to talk together, access articles, use therapeutic tools or talk to a volunteer counsellor in a safe haven, where anonymity and security is of absolute importance."