04 July 2016
Yorkshire's Spin Print takes technology investment to £400,000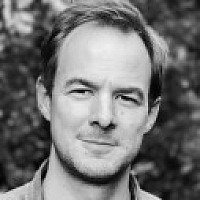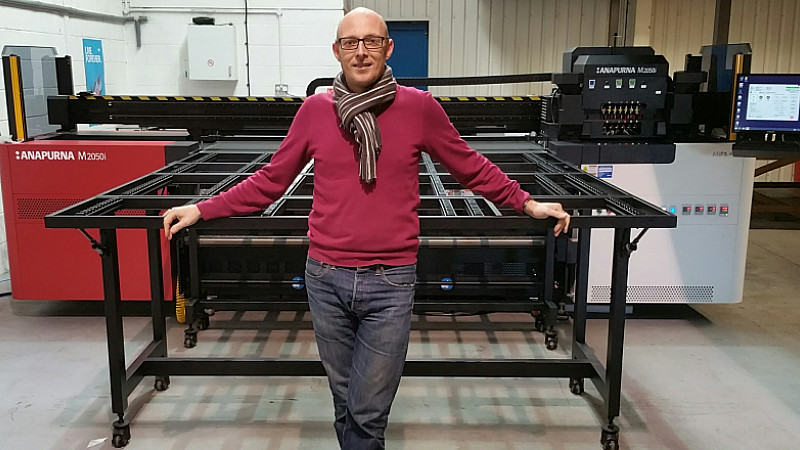 A South Yorkshire print firm has upgraded its digital capacity with an investment in new printing technology, taking its investment this year up to £400,000.
Barnsley-based Spin Print has upgraded its small format digital department with the addition of an iGen4 digital press.
Spin Print co-founder Dan Brook
The iGen4 will allow the firm to "vastly improve turnaround while enhancing its digital capacity with brilliant image quality".
The investment follows the addition of an Anapurna M2050i large format flatbed digital press in January and will replace a Xerox 1000 currently used by the firm.
Founded in 2005 by directors Dan Brook and Glyn Johnson, the business now employs a team of 28 and has a turnover of more than £2 million.
Brook said: "We have seen an upturn in short run jobs so the added productivity, quality and proven technology of the iGen meant it was a no-brainer.
"Along with our Xerox 800 production press and MGI Meteor, the iGen means we now have a great digital suite to cope with the quick turnaround demands required by our customers."