11 July 2016
SignStix unveils latest version of staff communications platform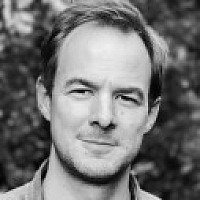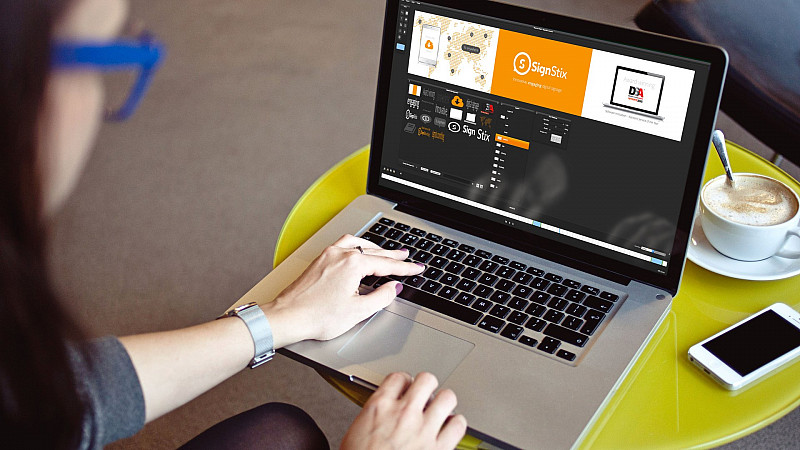 SignStix has launched the latest version of its digital engagement platform, which it says represents a "whole new opportunity" for organisations looking to improve staff communications.
The North Yorkshire firm's new Windows module has already led to "substantial growth" in the corporate communications sector, it said.
New features include the ability for organisations to remotely control the content displayed on idle PC screens, effectively acting as a screensaver whenever a member of staff leaves their screen.
"We're already quoting thousands of licenses for the Windows version in the UK alone, primarily for the corporate desktop market," said Nick Fearnley, founder and CEO of SignStix.
"It's a whole new way of engaging, informing and motivating staff."
The Windows module also enables integration with legacy systems to deliver internal announcements, reminders, special events and industry news to an organisation's workforce.
Additionally, SignStix has worked with a number of enterprise-level organisations to power internal communications via video wall displays and department-specific screens.
One New Zealand company, WhereScape, commissioned SignStix to power a video wall display in the reception of its office. The large-format video wall is being used to deliver case study content in addition to a live Twitter feed.