26 July 2016
Sheffield agency secures £100,000 investment to fund growth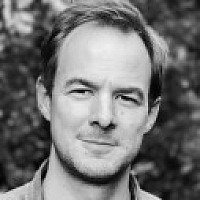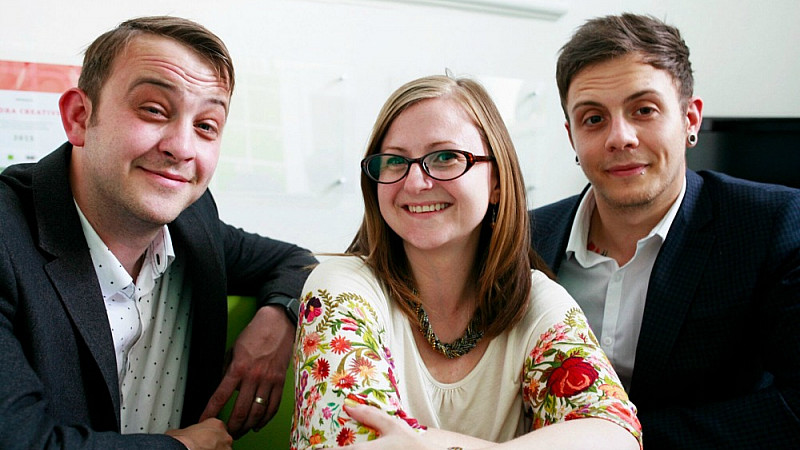 Sheffield digital agency Hydra Creative is investing over £100,000 to support its growth plans.
The six-year-old company secured the funding through Funding Circle and Finance Yorkshire.
Hydra directors Ryan Daniels, Gemma Daniels and Nathan Richards
It is now planning to invest in its staff, creating three new roles and developing the existing 15-strong team with ongoing training and development.
The funding will also help the company develop and expand its services, having recently launched an in-house video production service.
Creative director Ryan Daniels said: "We've grown a lot in our six years, and this funding will enable us to continue that growth at a substantial rate. We're working on some really exciting projects across the world and we're constantly looking at how we can develop the business and expand.
"Like any business we have ambitious plans, but we're confident we've got a great team around us to be able to meet our targets. The substantial funding we've secured will enable us to press ahead to the next level for Hydra and offer our existing and potential clients an even wider range of digital marketing expertise and services."
Founded in 2009, Hydra has worked with the likes of Gripple, Sheffield Kitchen Outlet and Totally Tipi.