29 July 2016
Leeds-based Pitchero launches instant highlights technology to help sports clubs go viral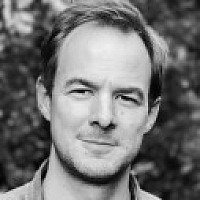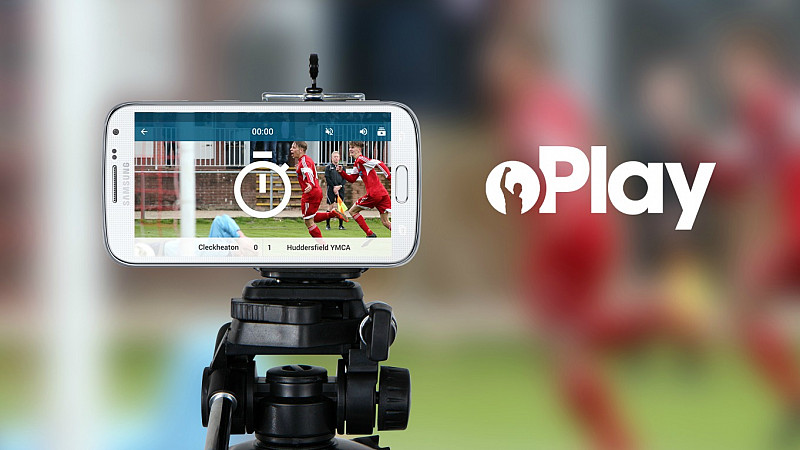 Leeds-based Pitchero, the sports website platform, has unveiled new technology that gives clubs the ability to create viral content.
Pitchero PLAY lets sports clubs record live matches, produce 30-second highlight clips immediately and simultaneously upload them onto their club website and social media channels.
It's hoped the technology will help bring those match-winning moments and wonder goals and tries to an audience far beyond the terraces.
Pitchero was established eight years ago by university graduates Mark Fletcher and Jon Milsom and it now has a network of 12,000 club websites around the world used by over 4.5 million people each month.
As well as instant highlights, Pitchero PLAY is intended to drive more participation at grassroots level, increase fan engagement with clubs within local communities and unearth future stars. PLAY will also help bring through the next generation of tech-savvy players who are the future of grassroots clubs.
"Instant highlights technology is the future of sports broadcasting," said Mark Fletcher, Pitchero CEO. "There is a growing trend of clubs spurning traditional broadcast deals in favour of owning their own content because their fans want to consume content on their own terms; they want to choose what they want to see and when they want to see it.
Video from the launch of Pitchero PLAY:
"Pitchero PLAY gives clubs the power to satisfy this need by owning and distributing their content and promoting themselves to a virtually limitless audience in the most engaging way possible.
"Using our Pitchero platform technology and also existing social media technology as our broadcast platforms, the great content clubs create can appear virtually anywhere in the world.
"The virality of this content has the potential to create cult heroes, promote greater responsibility on the field and who knows, it may unearth the next Wayne Rooney or Jonny Wilkinson.
"As well as the virality of the content we'll also be syndicating content across the PLAY network that will eventually allow users to select from a range of parameters, such as goals scored in the first five minutes or saves made in the last 10 minutes across an entire League.
"This data is incredibly valuable for scouts, coaches and players as well as being interesting for fans."