16 June 2016
Skylab works on US Open microsite for National Club Golfer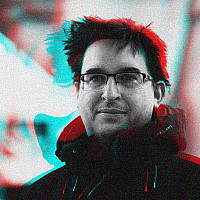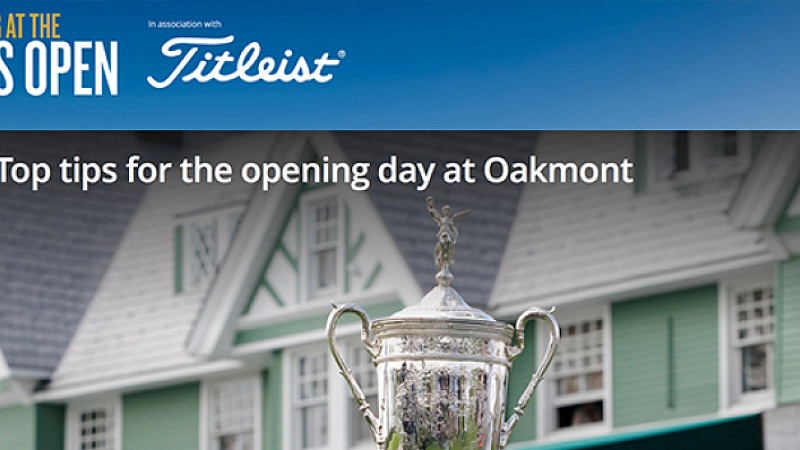 Skylab is behind a new microsite, which has been launched ahead of the US Open.
The Manchester agency has been working with publisher, Sports Publications on its National Club Golfer website for the last 5 months. This has included content aimed at British and Irish players.
"The website is a hub for golfers that fulfills all of their online golfing requirements under one roof - be it read the latest news, research the game, book a tee time, track their scores, check their handicap, book an open competition, watch instructional videos, read gear & course reviews, win prizes, or debate in the forum," said David Johnson, Skylab commercial director.
"For the online golfing community the website delivers a best-in-class user experience across desktop, tablet and mobile."
As a result of its popularity, the dedicated US Open microsite has gone live ahead of the Thursday's event.