02 June 2016
Shopblocks promises to "revolutionise" ecommerce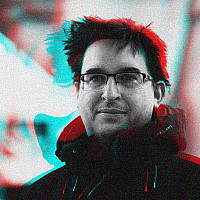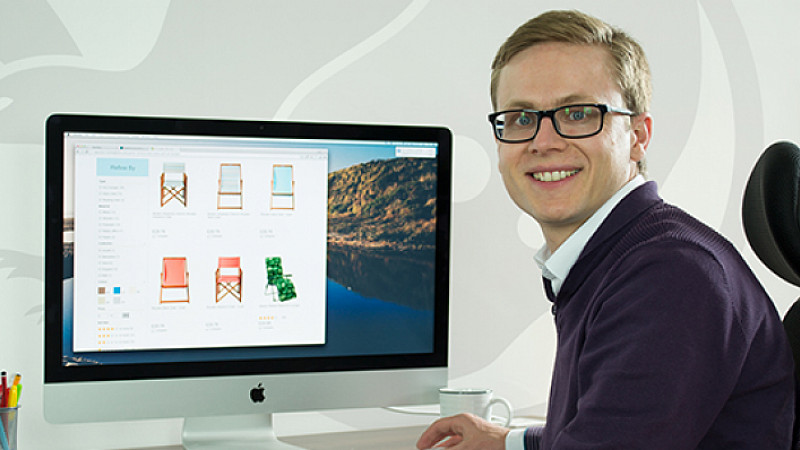 Manchester tech firm, Shopblocks, says it will change the face of online shopping, with new ecommerce software.
Kevin Jones, who's also the founder of Tecmark, has spent 5 years and £500k designing the program, which  he says will enable people to create their own online store, in as little as 24 hours.
"You only have to look at the success of companies like Amazon, Boohoo, Missguided, The Hut Group and Next to see how retail has migrated away from the high street and towards online," he explained.
"Their websites have become their shop front to the world and they invest millions of pounds on technology and ecommerce platforms. But what about the millions of small entrepreneurs who have great products and ideas but lack the resources to pay for a great website? That's where Shopblocks comes in."
He founded the company with co-director, Richard Heyes and says he's targeting the "back bedroom entrepreneurs."
"We wanted to create something that handed the power to the individual but without the cost associated with creating a bespoke website. Shopblocks enables the individual to customize their own website, manage it and take payments from customers," he continued.
"Shopblocks has three pricing options, all with no hidden fees. The free option is ideal for new businesses looking for a risk-free website and we get a small commission on sales."
He claims they've already had 150 businesses sign up and believes it has the potential become a "multi-million turnover business."