01 June 2016
Reckless picks up finance and e-commerce briefs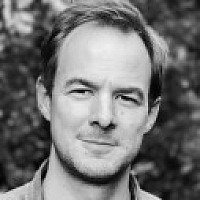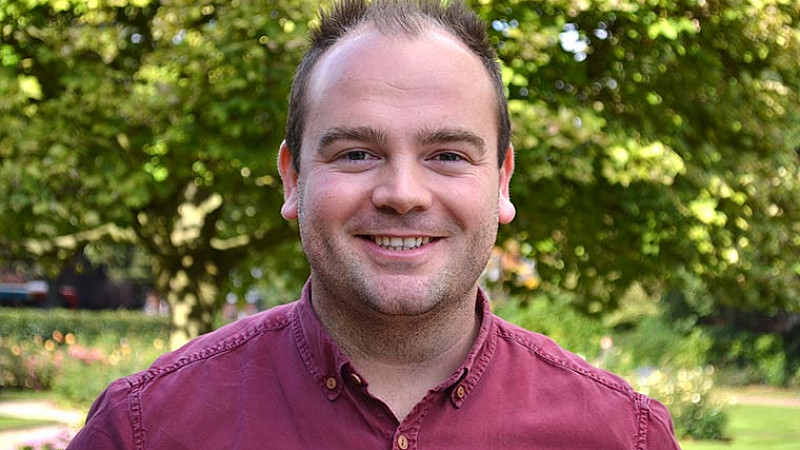 Reckless has won paid search contracts in the finance and e-commerce sector.
The Chester agency has picked up briefs from Tuxedo Money Group and Find Me a Floor, both thanks to referrals from current clients.
MD Callum Reckless
It will work with e-money innovator, Tuxedo Money Group, on its 'Escape Travel Card' and 'Eccount Money' products.
The agency will also work with e-commerce site, Find Me a Floor, on a focused paid search campaign.
Callum Reckless, MD at Reckless, said: "We are delighted to announce that we will be supporting two local, Cheshire businesses in their digital marketing activities.
"These latest wins further illustrate the strength of our digital marketing services here at Reckless. We truly do believe we have the winning formula when it comes to paid search and we are looking forward to delivering for our new clients."