06 June 2016
Premier League first as Manchester City launch GIPHY page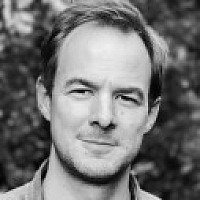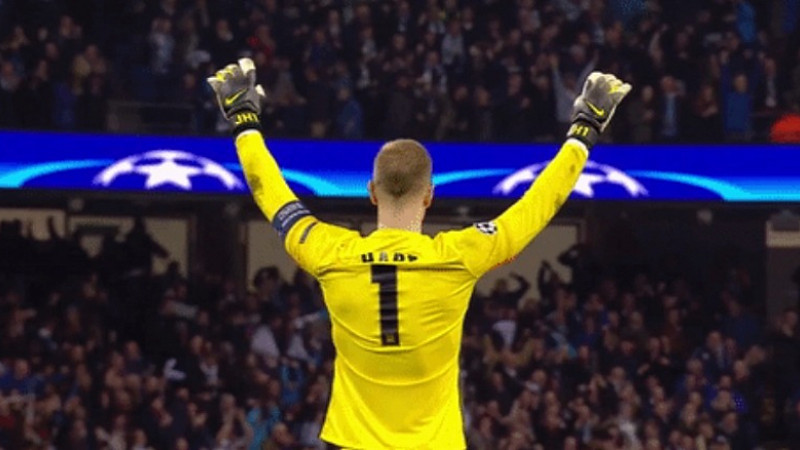 Manchester City has become the first Premier League club to launch an official page on GIPHY, the search engine for gifs.
The page is intended to let fans easily access Manchester City GIFs and share them across their personal social media channels.
The page can be viewed here: https://giphy.com/mcfc
MCFC's sister club, New York City FC, also have an official presence on GIPHY and were amongst the first MLS teams to expand their social media reach to include the platform.