21 June 2016
Now GP available to holidaymakers via groundbreaking app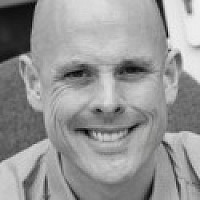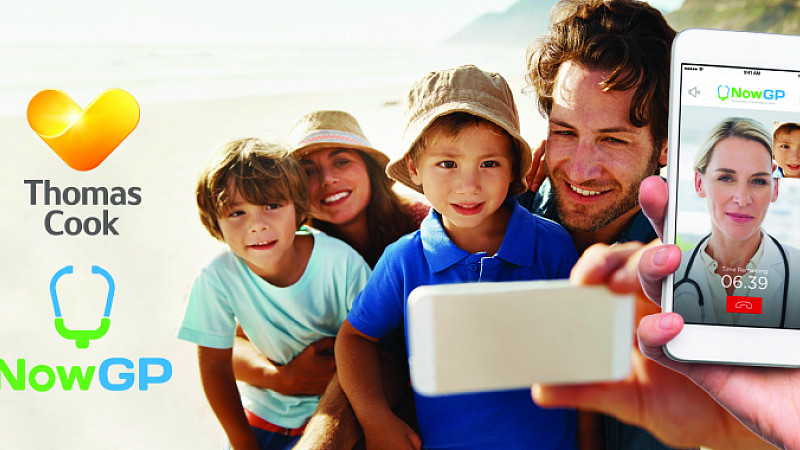 Now Healthcare Group has teamed up with Thomas Cook to produce the first app connecting holidaymakers with UK-based GPs.
Thomas Cook customers will be able to speak to a doctor at home via a secure, encrypted cloud-based video call.
Holidaymakers with an insurance policy with Thomas Cook (through White Horse Insurance Ireland Ltd) will be able to connect with their choice of a qualified, male or female English-speaking doctor.
Face-to-face consultations with a GP via video calls will be guaranteed within 10 minutes of a request being made.
Medical advice can be sought both in and out of the EU.
If treatment is required to combat any prolonged periods of illness, electronic prescriptions can be made available to collect from any local pharmacy.
The partnership - the largest mHealth contract in Europe - will expand Now GP's customer base to over one million patients.
Now GP, which is based at MediaCityUK in Salford, recently became the only mHealth app to host successful consultations in Europe, North America, the Middle East and Asia.
Thomas Cook MD Chris Mottershead said: "Now GP is a great enhancement to our insurance policy and enables our customers to travel abroad with an even greater peace of mind.
"We hope that our customers feel even further protected by having free access to an NHS-qualified GP from anywhere in the world where they can connect to the internet."
Now Healthcare Group CEO Lee Dentith added: "Thomas Cook customers will benefit significantly from the convenience of being able to speak to an English-speaking doctor when abroad through our innovative video consultation platform.
"Now GP will provide holidaymakers with access to a qualified doctor at the touch of a button and we're delighted to be working alongside such a recognised global travel brand."