20 June 2016
New MD for Rippleffect as founder Ben Hatton leaves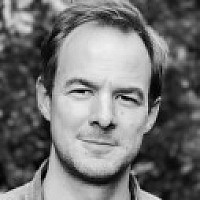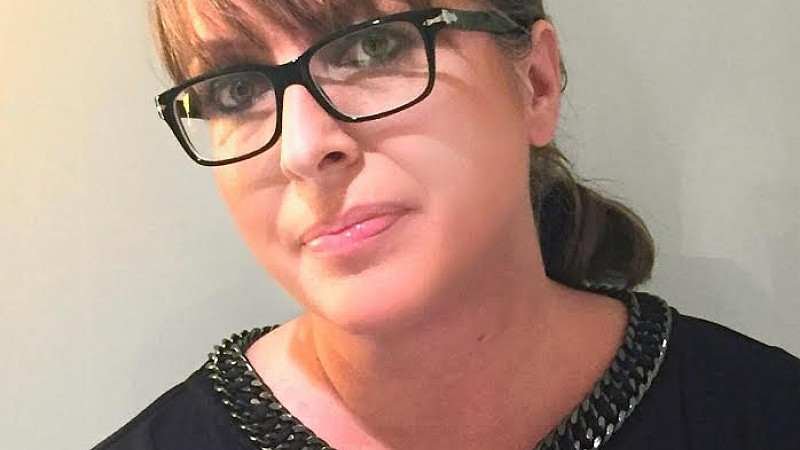 Rippleffect founder Ben Hatton is to leave the Liverpool digital agency to pursue other opportunities.
Kirstie Buchanan, who has been sales and marketing director at the agency for almost six years, will step up to replace Hatton as managing director. She previously worked at Reading Room and Proximity London.
Hatton's departure comes five years after the earn-out period expired on Rippleffect's 2008 acquisition by publisher Trinity Mirror, in what was then a deal worth up to £5.8million.
The agency said he was leaving "on the best possible terms".
New MD Kirstie Buchanan
Phil Machray, director of corporate development at Trinity Mirror, said: "We're thrilled to announce Kirstie's promotion. We believe her experience, tenacity and creative approach coupled with the expertise of her fellow directors will ensure Rippleffect continues to go from strength-to-strength.
"In the meantime, we wish Ben all the luck for the future and with his next challenge. His entrepreneurship has taken Rippleffect from an ambitious start-up to a successful, stable and innovative digital business."
Hatton, who founded Rippleffect in 1999, said: "This will be a very emotional departure. This agency and all of the people who have made it what it is have given me so many fantastic memories over the years. The team includes some of the best in the industry, and I am certain that Rippleffect is in great hands. It's been a wonderful ride."
Speaking of his future plans, he added: "It is time for my next challenge. I will be taking senior board positions where I will be supporting strategic growth and digital development. I have a number of opportunities lined up across various sectors that are very exciting".
Buchanan will work alongside operations director Alec Woolford, programming director Phil Cox, creative director Hayden Evans and financial controller Brian Offlands.
She said: "We're all sad to see Ben leave. What he has achieved in establishing Rippleffect as one of the country's leading digital agencies is remarkable and it's up to the management board to build on that legacy, which we're all excited to do.
"We are in a great position from which to make further progress," she added. "We have an experienced team of specialists working across all areas of digital as well as an exceptional client portfolio that includes some of the biggest names in sport as well as ambitious brands and influential organisations from a range of sectors."
Rippleffect's clients include football clubs Everton, Arsenal, Liverpool, Aston Villa and Swansea City as well as fast-growing bank Aldermore, UK Sport, JD Wetherspoon and Unite the Union.