08 June 2016
Laterooms.com taking PR in-house after end of Brazen contract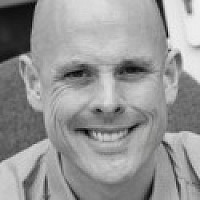 Laterooms.com is taking its PR in-house, marking a change in strategy after a contract with Brazen PR ended.
The contract with Manchester-based Brazen, which began in January 2015, ended in April this year.
Before that, Laterooms, which is based near Victoria Station in Manchester, had used London PR firms.
The company is in the process of recruiting PR Manager and social media managers and will begin with a three-person PR team.
A Laterooms spokesperson told Prolific North: "This is an opportunity for someone to come and establish our in-house PR function and truly make their mark on the LateRooms.com brand."
The travel website was acquired by India's Cox & King's Group for £8.5m last October – more than £110m less than previous owner TUI had paid for it.