08 June 2016
Green Cloud Hosting wins £200k NHS contract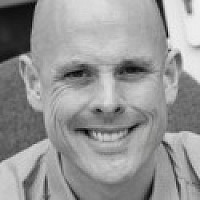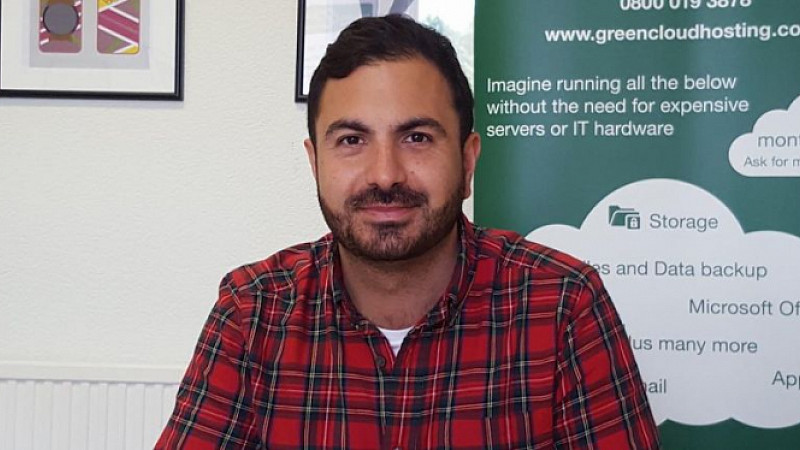 Green Cloud Hosting pitched against 91 competitors to win a £200k contract with the NHS.
The Manchester firm will provide encrypted online data backup services for over 400 GP practices supported by NHS South, Central and West Commissioning Support Unit (SCW).
Green Cloud was founded in 2011, and works with more than 500 SMEs and organisations in the public sector to help them improve efficiency and cyber security through cloud computing services.
Managing director Kamran Maqbool said: "This is a landmark contract for our company and a key milestone in our vision to become the Manchester provider of cloud hosting services.
"We believe that all companies, regardless of size, should have access to up-to-date technology."
NHS SCW's programme manager for digital transformation, Dan Brooks, added: "I'm very happy with Green Cloud.
"Their cloud solution has proved to be extremely cost effective and painless to implement."