23 May 2016
Tech North outlines how to kickstart the North's digital economy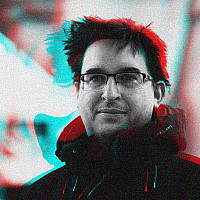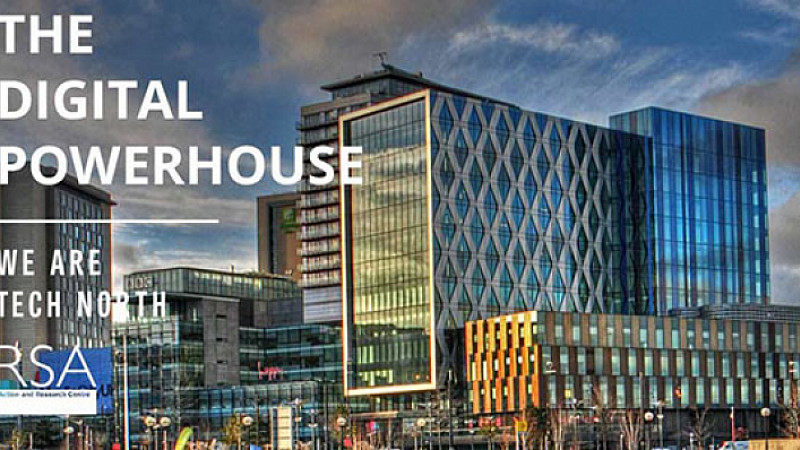 A report has been published today, outlining how the North tech sector could reach its full potential.
Commissioned by Tech North and published by the RSA, in partnership with Impact Hub, "The Digital Powerhouse" examines the region's digital economy and its future.
Currently tech businesses in the North produce £9.9bn GVA and employ 283,500 staff, with the digital economy accounting for 5.2% of the region's economic output. While Manchester is the country's largest tech cluster outside of London (when calculated by employee size), there are also major companies investing across the region, not least Sage in Newcastle - one of the few tech companies in the FTSE-100.
"Sage UK, Boohoo and Trident are home grown companies that exemplify what is possible. The task now is to ensure experiences like theirs are not rarities, but rather the norm, and that the region's nascent tech clusters move towards maturity," states the report.
However, the report believes that the region isn't reaching its capacity and a "fully charged Digital Powerhouse" would create an additional £5.7bn in GVA.
It is recommending a series of initiative, which include:
Establishing a Digital Powerhouse Contract Portal - collating private and public sector contracts in one place;
Championing the tech co-operative model, to help firms band together;
Kickstart new corporate-backed accelerators;
Promote experimental technology;
Encourage open source software;
Pool the resources of University outreach teams.
It concludes that 10 years from now, tech businesses should be woven into the fabric of public sector delivery, transforming teaching, healthcare and local government. They'd also be meshed with industry and education.
"This is not a fantasy scenario," it says. "The North's digital economy already has pockets of brilliance and is increasingly anchored in the surrounding community. But further progress will only be made with concerted effort on all sides - with greater action and fewer words, and with a more robust insight and less reliance on instinct."
It adds: "It would be wrong for the North to resign itself to a course chartered by others. With the right ideas and determination, the region's tech clusters can harness the full breadth of the world class assets at its disposal."
You can read the report, in full, here.