17 May 2016
SignStix teams with Toshiba on digital engagement solution for retailers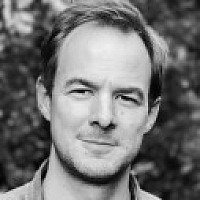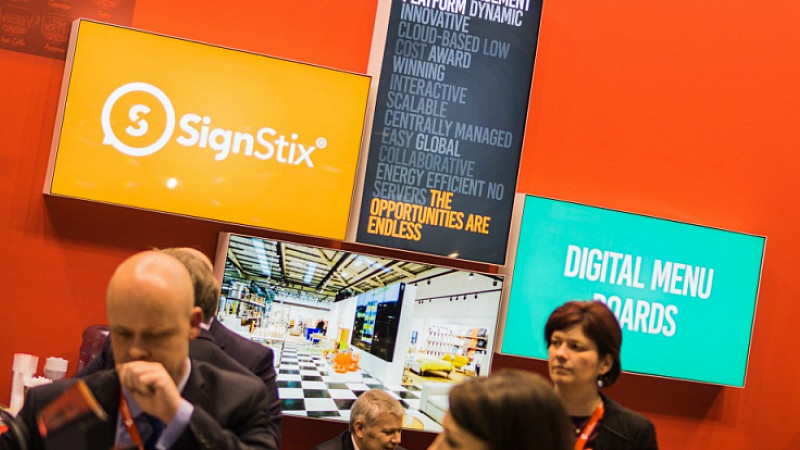 Digital engagement platform SignStix has partnered with Toshiba to provide an end-to-end solution for the retail and hospitality sectors.
The partnership looks to combine digital signage software experience with Toshiba's portfolio of in-store solutions, support and systems integration to help retailers drive customer engagement and enhance in-store customer experiences.
It also looks to simplify the delivery of a retailer's in-store strategy through a fully supported implementation process.
"The partnership between SignStix and Toshiba brings an unrivalled offering to the retail marketplace," said Nick Fearnley, founder and CEO of North Yorkshire-based SignStix.
"Toshiba's capability to deliver our platform alongside their leading-edge hardware and service solutions means that digital engagement can quickly become a real world revenue earning component in any retailers kit-bag.
"Our combined approach brings retailers solutions, not more problems - which is something typical of other legacy digital platforms."