17 May 2016
One iota makes senior appointment to strengthen retailer links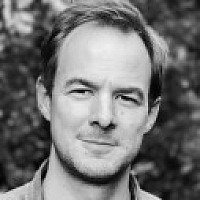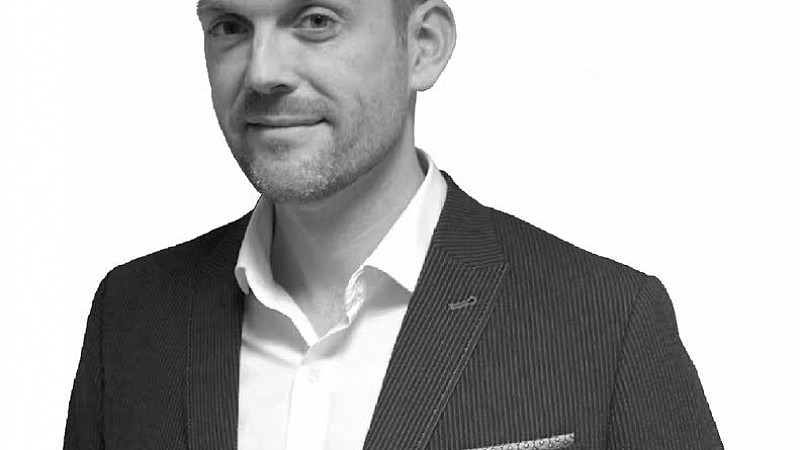 Retail technology specialist One iota has announced a key senior appointment as it looks to strengthen its links with big retailers.
Joe Till has joined in the newly-created role of head of multi-channel solutions after the Lancashire company saw a growth in the number of retailers requiring specialist advice to bring online shopping in-store.
Joe Till
He moves from digital solutions specialist Saturn Communications Group Ltd, where he had risen to sales director and worked on key accounts including JD Sports, Porsche, Thomson, Volkswagen and Wilkinson.
Till said: "I'd been aware of One iota for several years, initially seeing their SmartPod work in the Manchester Arndale Centre, and I was increasingly coming across the name within the industry.
"I was ready for a new challenge and this was the perfect opportunity for me to be part of the company's ambitious plans and add to its already-impressive portfolio of prestigious retail accounts."
One iota works with brands including JD Sports, Superdry and Littlewoods,
CEO Damian Hanson added: "We are thrilled to welcome someone of Joe Till's calibre to the team. He brings a wealth of experience and will play a key role in our commitment to being the leading innovators of retail technology, at the forefront of product development."