19 May 2016
Newcastle Chronicle outperforms Trinity regionals on Facebook and Twitter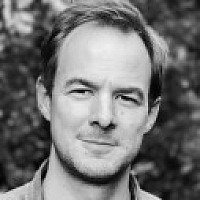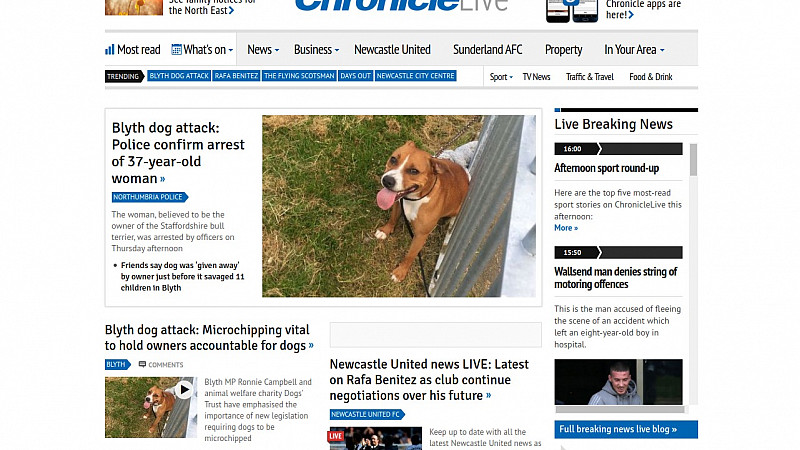 The Newcastle Chronicle again enjoyed the biggest year-on-year increase in the latest Trinity Mirror ABCe figures.
The Chronicle Live home page
Chronicle Live grew its Facebook community by 165% between April 2015 and April 2016, to over 230,000 likes. It's the second successive month the title had led Trinity's social figures for regional titles.
It also registered the greatest improvement in its Twitter numbers, up 110% to 137,000.
The North Wales Daily Post saw the biggest increase in daily unique browsers over the year, up 56% to 85,000.
Other sizeable yearly improvements came at the Liverpool Echo, which grew daily browsers by 37% to 539,000, while the Manchester Evening News bumped its numbers up by 26% to 626,000.
The Teesside Evening Gazette, meanwhile, saw a 34% increase in daily traffic to 107,000 unique browsers.