11 May 2016
Liverpool FC looks to grow Chinese revenue with JD.com partnership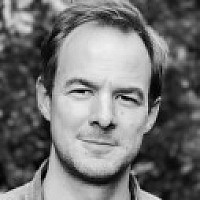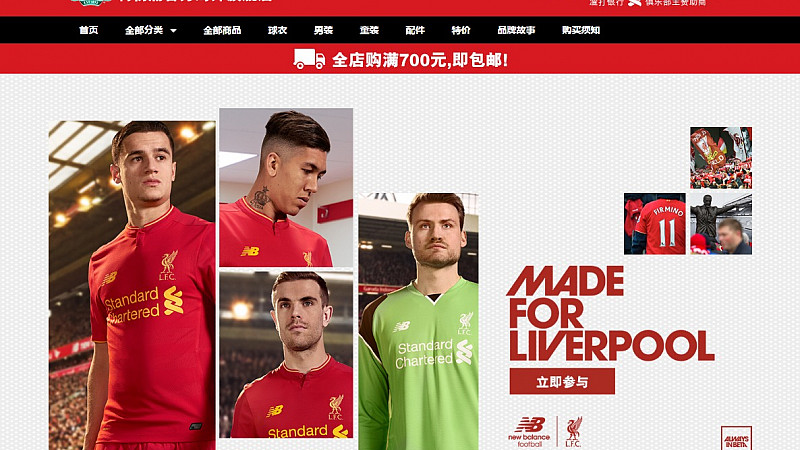 Liverpool FC have launched an online store in China in partnership with JD.com, the country's second largest e-commerce company.
The deal will allow the Anfield club to use the company's online sales platform, JD Worldwide, to sell its merchandise across China.
The Liverpool store on JD.com
Liverpool are one of the most popular international clubs in China, with more than 1.7 million followers on social network Weibo.
"Our millions of Reds fans in China are extremely passionate and committed, and we are delighted that they now have quick and convenient access to a wide range of Liverpool FC merchandise on JD.com," said Billy Hogan, Liverpool's chief commercial officer.
JD.com is Alibaba's main rival in online shopping in China.
JD Worldwide's general manager Tony Qiu said: "With English football gaining steam in China, we are thrilled to welcome Liverpool FC to JD.com and look forward to working together to bring high-quality authentic club merchandise to fans."
The club's store on JD.com can be found at liverpoolfc.jd.hk.