16 May 2016
HSBC to cut 600 IT jobs in South Yorkshire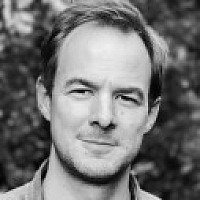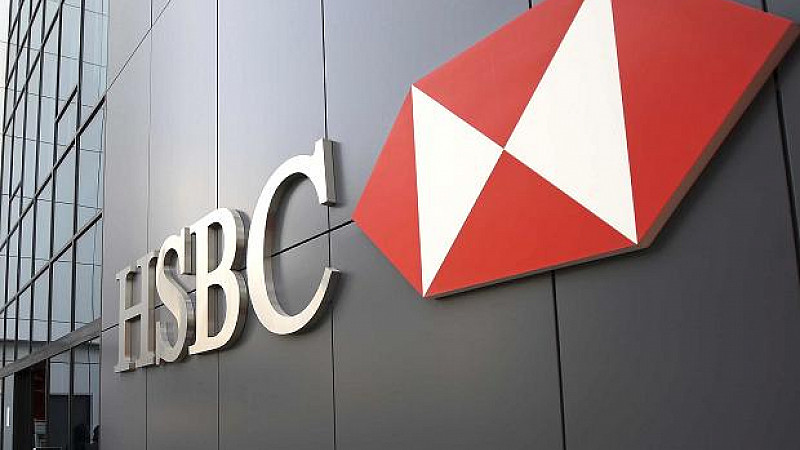 HSBC is to axe hundreds of IT jobs based in South Yorkshire.
Europe's largest bank is to transfer 840 IT jobs from the UK to India, China and Poland, with around 600 of those thought to be based in Sheffield and Barnsley. Another 30 jobs are to go in Leeds.
HSBC is cutting almost 20% of its Sheffield workforce
The company says it is part of a global relocation exercise but that it will continue to employ several thousand IT professionals in the UK.
John Hackett, chief operating officer of HSBC UK, said: "Sheffield is a key regional hub for HSBC and remains a major centre of excellence for our IT operations.
"We are in advanced discussions with Sheffield City Council about investing in a new office building, and will continue to employ more than 2,700 people in Sheffield after these redundancies."
The move amounts to an almost 20% cut in the bank's 3,200 Sheffield employees.
Dominic Hook, national officer for finance at Unite, the union for bank workers, said: "Offshoring IT jobs to so-called 'low cost economies' is extremely short sighted. As IT glitches across the banks continue to prove, it is ultimately the customers who will suffer the consequences.
"Unite will continue to support our members throughout this process and work with our sister international trade unions to end this cynical race to the bottom."