17 May 2016
Healthcare app Dr Now to be rebranded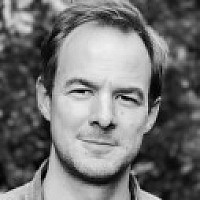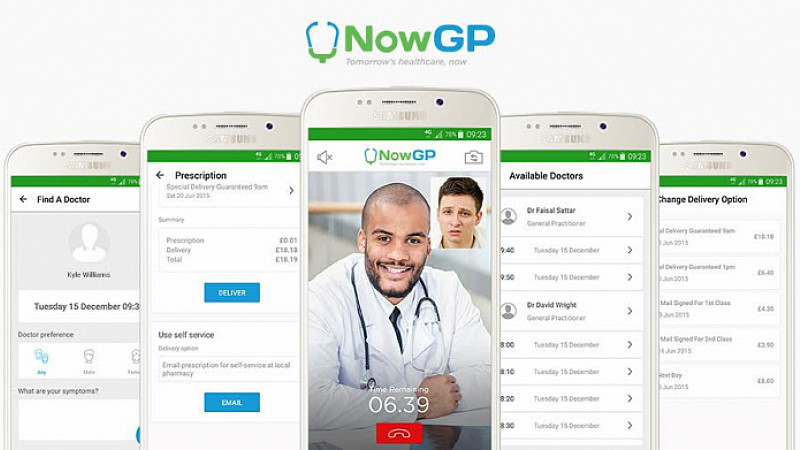 Healthcare app Dr Now is to be rebranded as Now GP in the UK.
The MediaCityUK-based operation, part of the Now Healthcare Group (NHG), will also adopt a new logo and tagline, "Tomorrow's healthcare now".
The name and trademark 'Dr Now' will be retained and used for the international market, with NHG targeting expansion into Asia and the Middle East over 2016-17.
Founder Lee Dentith
The rebrand was backed by customer research, with 92% of 2,000 patients agreeing that the name 'Now GP' was better suited to the UK market due to its strong links to primary care and general practice.
Dr Now was first launched in the UK in August 2015 as the world's first app to diagnose and deliver medicines from its own integrated online pharmacy distribution hub, Now Pharmacy.
NHG says it has recently partnered with a number of high-profile business and insurance clients to supply their customer base with this fantastic medical benefit.
CEO and founder Lee Dentith, who recently stepped down as CEO of Media Agency Group, said: "We felt it was the right time to rebrand the product as Now GP in order to keep it in line with our existing brand identity and upcoming future products.
"Our customers felt that 'GP' was more appropriate for the UK market; it's a title that evokes trust in general practice and ensures our app is recognisable as a primary care platform operated by fully-qualified GPs."