31 May 2016
Gather Digital unveils "game-changing" tool for global eyewear retailer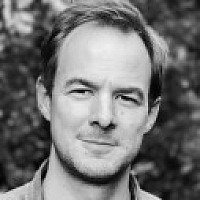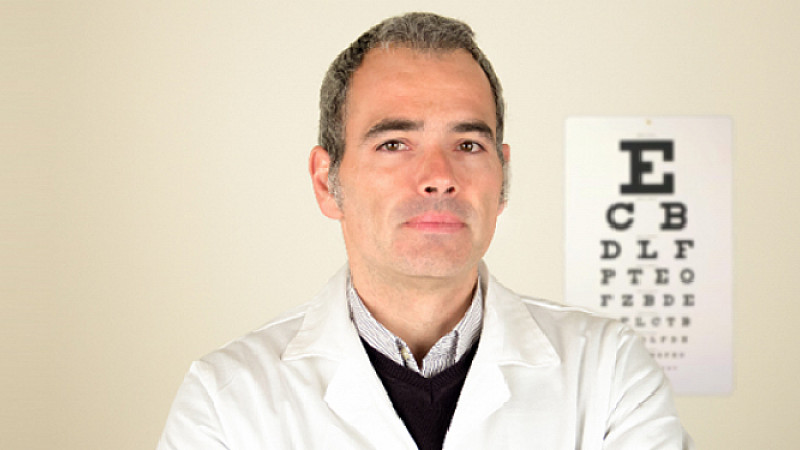 Gather Digital has launched a major project for online eyewear retailer Motion Global that will see it deliver eye health advice to consumers in over 20 different languages worldwide.
The retailer partnered with MediaCityUK-based Gather to develop a system that could be updated easily with information supplied by its network of registered opticians.
A screengrab from Gather's solution for Motion Global
The project was an ambitious first phase in what will see an overhaul of the company's digital infrastructure and a roll-out of a new content management system.
The solution provided by Gather integrates directly with Motion Global's existing e-commerce network, which currently includes over 50 websites.
It allows the company to provide health care advice to its customers globally in a fraction of the time it has taken previously.
Arvin Mahanta, content and campaigns manager at Motion Global, said: "The Pimcore CMS system has been a game-changing tool for Motion Global, empowering our marketing team to deliver on-site features and campaigns, cross-device and across multiple domains, with a speed and efficiency that was previously impossible."
Richard Silk, creative director at Gather, added: "It was great to work on a project like this for a global retailer who has real concerns for their customers long term health.
"Providing this kind of document management is one of our key services and it's satisfying to know our work will reach such a large audience."