25 May 2016
Game of Thrones blacksmith ventures into e-commerce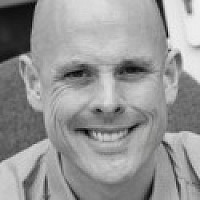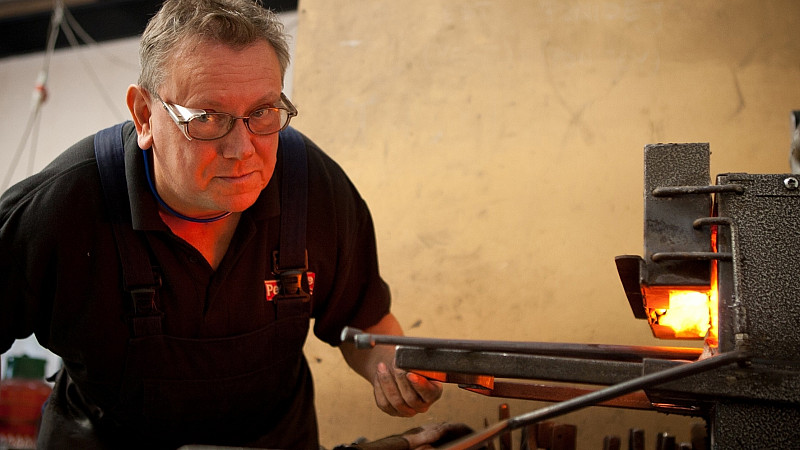 A Yorkshire business using iron-age techniques to produce ornaments that appear on Game of Thrones has launched its first online shop.
Nigel Tyas Ironworks, based in Bullhouse Mill, north of Sheffield,  fires and works metal following centuries-old principles.
Tyas and his team of three blacksmiths produce hand-made wrought iron chandeliers, light fittings, fireside irons and curtain poles.
The products can be found in castles, cathedrals and hotels across the UK and abroad.
The company's handiwork can even be seen on The Woolpack set on Emmerdale and in one of the many castles featuring on Game of Thrones.
Now Tyas's wife, Elizabeth Stocker, has set up the company's first online shop.
She said: "Our online shop obviously extends our offer and is needed to meet growing demand. People can now view, select and pay for products 24 hours a day."
The company was established in 2000 and gained the prestigious Made in Sheffield mark in 2010.
Tyas explained: "The basic process of creating beautiful and functional wrought iron objects hasn't changed much in thousands of years.
"We still need to heat the metal in our forge to a white hot temperature between 1,000 to 1,100 degrees centigrade and literally strike while the iron is hot.
"The design of the anvil has never been beaten and, although we have some machines in the forge today, the hand-held hammers, tongs and the jigs we mostly use to shape, mould and finish the steel wouldn't look amiss in an ironworks of any era.
"There are very few people keeping alive traditional ironworking skills in the UK today and we are committed to our tried and tested ways of working and standard of craftsmanship.
"But we are also a forward-looking business and dedicated to new principles such as fuel efficiency, sustainability and using digital technology to enhance our customer service. "