31 May 2016
Dash cam provider Nextbase looks to Cheshire agency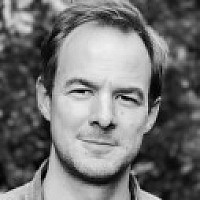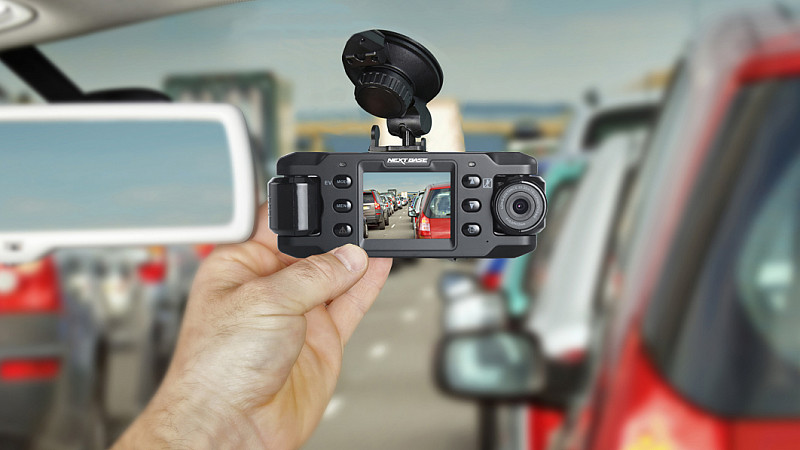 Big Brand Ideas has been appointed by Nextbase, the UK's leading dash cam provider.
The Cheshire agency will undertake both marketing and web development work including interactives, technical SEO and outreach.
Demand for in-car cameras has increased significantly
The demand for in-car cameras, also known as dash cams, has increased significantly in recent years.
Founder and MD of Big Brand Ideas, Jon Butler, said: "After working with Nextbase on smaller projects prior to this, we were delighted with their decision to continue our working relationship. We see massive potential for them and look forward to what the next 12 months has in store."
Bryn Brooker, sales and marketing manager of Nextbase UK, added: "Big Brand Ideas have a talented team of people with an impressive portfolio of work that brought innovative and fresh ideas to the table. I'm looking forward to seeing their ideas come to life."
Nextbase has just launched two new state of the art products, the 212 Lite and the 312GW. The latter is the world's first dash cam to use wifi.