17 May 2016
BBC confirms closure of recipes website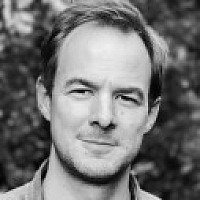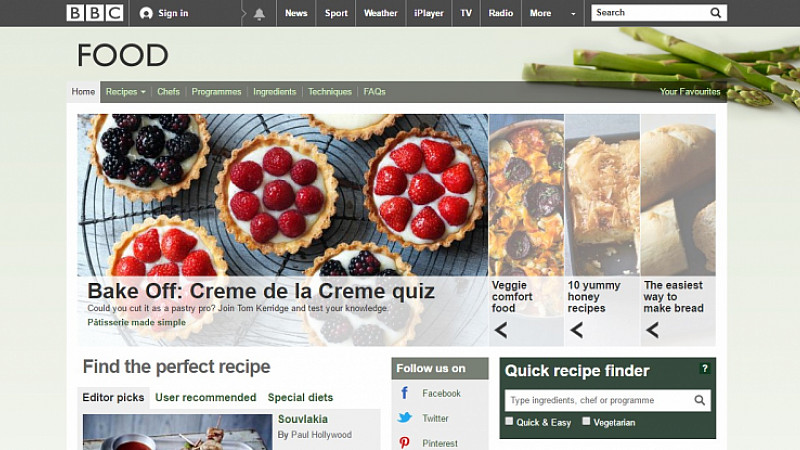 See the full list of closures here
The BBC Food website is to close as part of the corporation's cost-cutting plans, with around 11,000 online recipes to be "archived or mothballed".
The move, which follows last week's publication of the government's White Paper on the future of the corporation, is intended to make BBC content more "distinctive", while also saving £15m from its online budget.
The BBC this morning confirmed the closure, although it said that recipes will still be accessible if its URL is known.
1/3 Food website will close & expected to be archived or mothballed - as happens to other old BBC sites #bbcrecipes

— BBC Press Office (@bbcpress) May 17, 2016
2/3 Food site won't be updated & won't be linked to - but if you know URL for a recipe you could still go to it #bbcrecipes

— BBC Press Office (@bbcpress) May 17, 2016
All the recipes at the BBC Good Food website, which is operated by the corporation's commercial arm BBC Worldwide, will still be available.
https://t.co/jznjPGk4Nx is the UK's leading food website & is not affected by the BBC's review. All our recipes are still available for free

— BBC Good Food (@bbcgoodfood) May 17, 2016
A BBC source said: "What we do has to be high quality, distinctive, and offer genuine public value.
"While our audiences expect us to be online, we have never sought to be all things to all people and the changes being announced will ensure that we are not."
Many aren't happy with the news however, with a Change.org petition already attracting over 25,000 signatures.