13 April 2016
Yorkshire animation and 3D firm to launch Manchester operation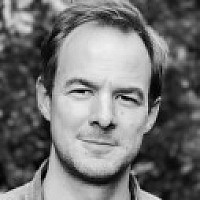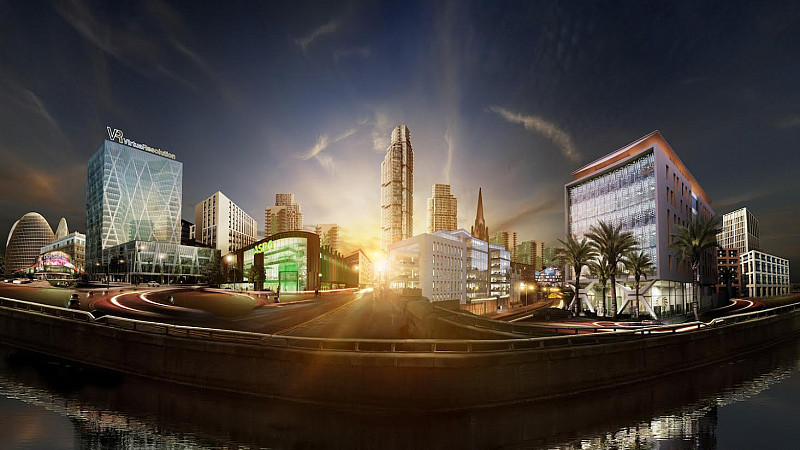 Yorkshire animation and 3D visualisation firm Virtual Resolution is expanding its creative team after launching an office in Manchester.
Studio lead Anthony Fraine will head up a new team of 3D creatives in the city, to complement Virtual Resolution's current 3,000 sq ft production studio and 10-strong team in Elland, West Yorkshire.
Tim Power, co-founder of Virtual Resolution
Tim Power, who co-founded Virtual Resolution in 2009, said expansion would establish the firm as one of the largest specialist architectural visualisation firms in the UK.
He said: "Our priority now is to attract the country's best creative talent to the North so that we can expand our in-house team and continue to deliver 3D modelling and visualisation for projects here and overseas."
Both offices are equipped with in-house rendering facilities and sophisticated computer design technology capable of delivering anything from simple modelling and enhanced computer-generated stills through to complex video animation.
Projects have included architectural animations for Wellington Place in Leeds, computer-generated views of Birmingham's 55 Colmore row development and detailed planning animation for Debenham's flagship Oxford Street store in London.
Virtual Resolution has worked internationally on projects for the Sheraton and Park Inn Hotels in Riyadh and Digicel in Haiti.
"Animation and 3D visualisation is in high demand and we're well known for our creativity and expertise within the architectural and construction arena," he said.
"We are keen to invest in new talent to ensure we remain at the forefront of this exciting and fast-moving creative industry."