22 April 2016
TeleData acquires 1st Easy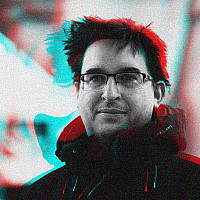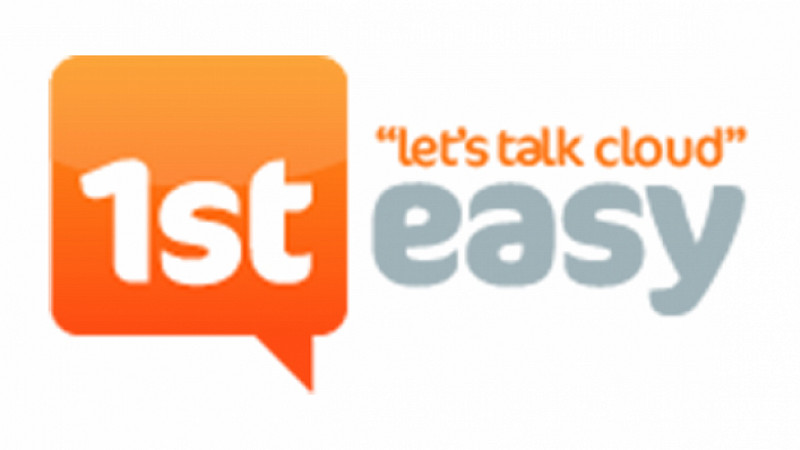 TeleData in Manchester has acquired cloud specialist, 1st Easy, as part of its growth plans.
The deal, for an undisclosed sum, means that TeleData will integrate IaaS (Infrastructure as a Service), DRaaS (Disaster Recovery as a Service) and a number of other hosting products into its offering.
"This is a smart acquisition for TeleData, and a positive result for both companies, all employees and our customers. We will be sharing an incredible pool of talent, technology, infrastructure and market experience to better serve our customers and realise even greater opportunities in an exciting marketplace; one where uniqueness and differentiation within your offering is vitally important," said Shaun Wilcock, CEO of TeleData.
Congleton-based 1st Easy provides internet systems for business and developers, including its VMware cloud computing platform.
It will continue to operate under its own brand name and TeleData added that "all current staff are to be retained."