05 April 2016
Pizza Hut and KFC partner with Tribepad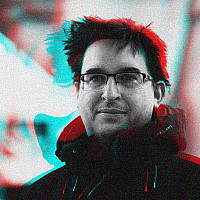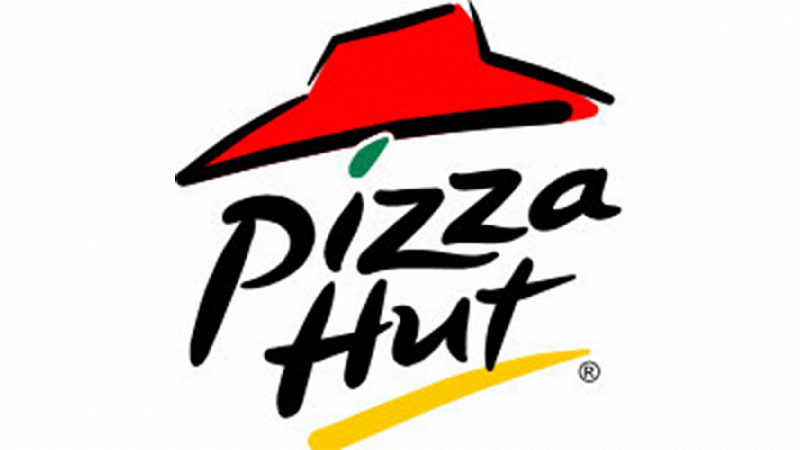 South Yorkshire software firm, Tribepad, has been signed up by Yum!, the parent company of Kentucky Fried Chicken, Pizza Hut Restaurants and Pizza Hut Delivery.
The Sheffield company becomes Yum!'s official recruitment software provider.
"We're over the moon to have both Pizza Hut and KFC join us! In today's current climate, a recruiter needs the right tools available in order to maximise attraction and enable them to fill vacancies with high-quality talent," said Chris Bussell, account manager for both KFC and Pizza Hut.
Tribepad claims to save firms millions in recruitment costs, by using its Social ATS platform to bring the entire operation in-house. It's currently used by BBC, Trinity Mirror, Tesco and Sodexo.
"TribePad was the stand out ATS provider for Pizza Hut with both its innovative platform and usability for both the client and candidate.  We're really proud to be working with TribePad and are all excited by this new partnership, which we have no doubt will deliver great candidate success to both businesses," added a spokesperson for Yum!
The company was founded by Dean Sadler, the former CTO of Plusnet.