22 April 2016
North West agencies combine for charity campaign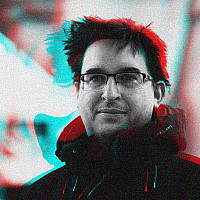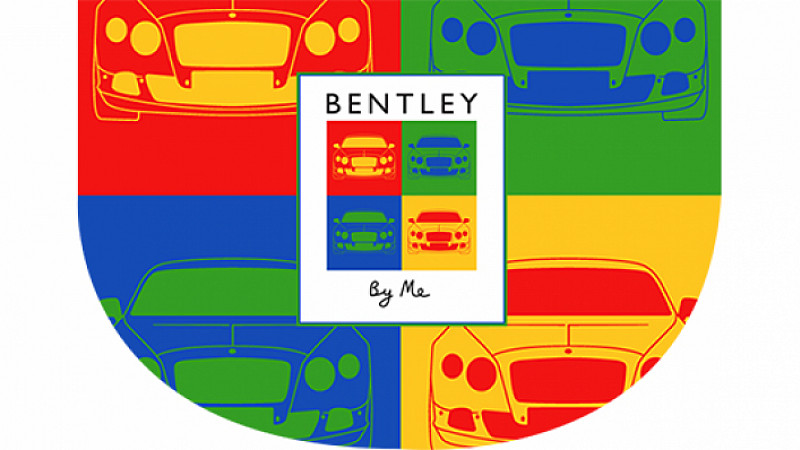 Refresh PR, Thrive Creative and Reason Digital are working together to raise the profile of The Care2Save Charitable Trust.
The charity is hoping to encourage people to donate funds towards hospice and palliative care.
The integrated campaign is being led by Refresh, which will handle all media relations, content development and project management. Thrive, meanwhile, will be responsible for creative and digital marketing; and Reason will do website development.
"Palliative care is a subject close to many people's hearts, so when we spoke with The Care2Save Charitable Trust and heard about its aim to tackle this global crisis we were eager to be involved," explained Laura Mashiter, founder and managing director of Refresh PR.
"We'll be working closely with Thrive Creative and Reason Digital to generate mass awareness both nationally and internationally to ensure the world knows about Care2Save and its aim to transform palliative care – something that will affect all of us at some point in our lives. We're proud to be flying the flag for North West agencies."
The first part of the campaign is Bentley by Me, a global initiative, run in partnership with Bentley Motors. Every person who donates a minimum of a pound to the hospice, will be entered inTO a draw to win a car.
"When we were looking for agencies to help promote our various initiatives, it was important to find companies that not only aligned with our ethos, but that actively wanted to help us make a significant difference to hospice and palliative care around the world," said Andrea Ladeira, chief executive of Care2Save.
"The teams at Refresh PR, Thrive Creative and Reason Digital have clearly demonstrated that they understand our mission and we're confident that they will work hard to ensure we achieve our goal."