22 April 2016
Mediaworks checks in with digital strategy for Cairn Hotel Group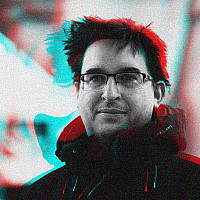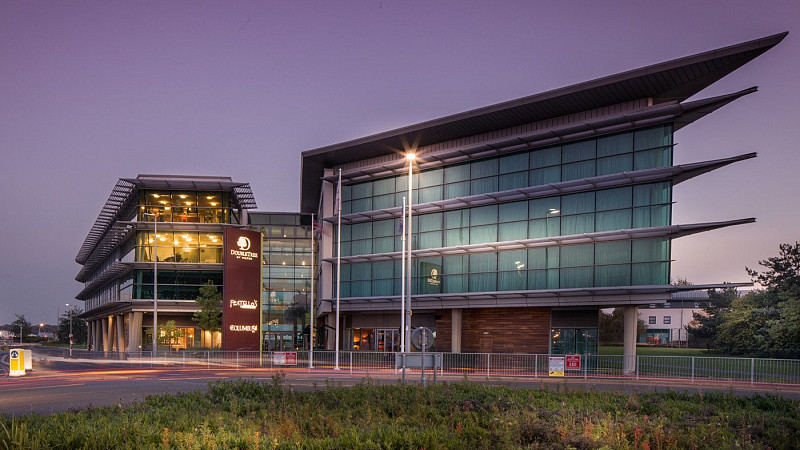 Mediaworks has been brought in by Cairn Hotel Group to boost its digital profile.
Both based in the North East, Mediaworks has developed a short and long-term strategy for the group, including the design of a new website.
"After approval of the initial designs, the web development team got to work making the new site a reality. To aid with the Group's long term strategy, our content team created optimised copy to target relevant search phrases and boost the site's rankings on Google's search engine results pages," explained creative director, Andrew Blenkinsopp, who led the design team.
The next step is to increase the brand's online presence and increase direct sales and enquires through the website.
"The team at Mediaworks have been brilliant to work with from day one and it has been so reassuring having our project in the hands of such highly skilled professionals," added Jonathan Sabarre, group marketing manager for Cairn Hotel Group.
"The service and outcome has been above and beyond all our expectations and we're so happy to have a platform that really showcases our entire portfolio of beautiful hotels, bars and restaurants across the UK".