05 April 2016
Manchester Smart City partnership to create transport system of the future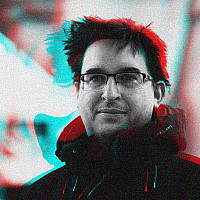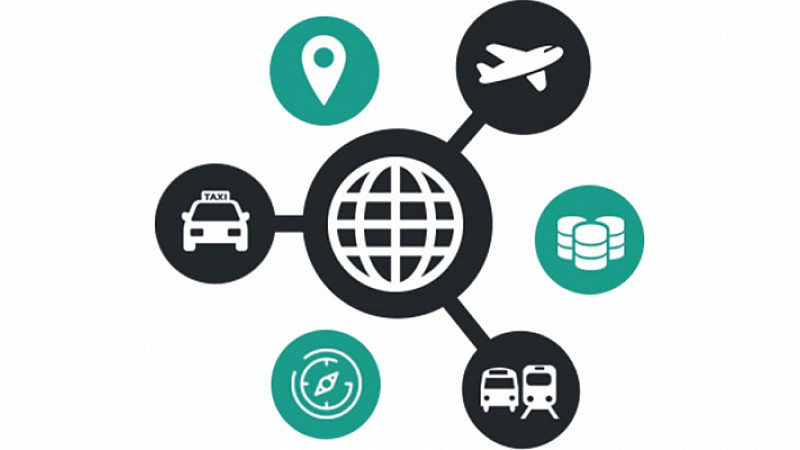 A new partnership has officially launched today, which hopes to create foundations for a connected transport system of the future.
TravelSpirit is designing open-source code, which would underpin a technical travel ecosystem. That means that people could in theory travel uninterrupted across many different modes of transport via one booking.
Known as Mobility-as-a-Service (Maas), it's been influenced by the likes of Uber, ride sharing and a future with driverless cars. Ultimately they hope that travellers will be able to buy a cross-city, or even cross-country ticket from a central point, that will automatically plan and book any necessary transport, be that a train seat, tram ticket or hailing a taxi.
The system could also be used for transporting goods.
"Manchester will provide an excellent use case for the platform once built and it has the potential to provide a template for improving travel in major cities around the world," explained Keith Miller, head of the department of computing, mathematics and digital technology at Manchester Metropolitan University.
"TravelSpirit is still in the early stages of development, but it is a novel approach to transport management and will create a technical ecosystem for transport providers and users. We're now imagining how the open-source architecture might work."
Partnering with Manchester Met are the Department for Transport, Satellite Applications Catapult, BT, Accenture, Tech North, The Institution of Engineering & Technology and Transport for Greater Manchester (TfGM).
"As European Capital of Science and with its rich history of innovation, Manchester is a fitting location to launch this initiative," added TfGM's transport strategy director, Dave Newton.
"Technology has a fundamental part to play in how transport services and information is provided, not just to people across Greater Manchester but all the towns and cities around the world."