08 April 2016
Maintel to acquire Azzurri Communications for £48.5m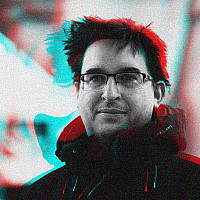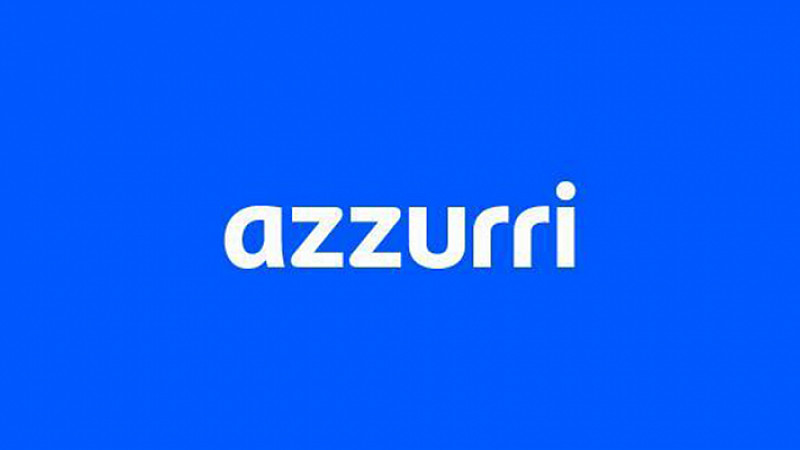 Maintel Holdings in Manchester has entered into an agreement to acquire Burnley's Azzurri Communications for £48.5m.
The announcement was made to the stock exchange this morning, following Maintel's year end figures, which showed revenue was up 21% to £50.6m.
"Azzurri Communications is a highly respected business with a complementary product offering and target market, which will provide enhanced scale and visibility for the combined group," said CEO Eddie Buxton.
"This acquisition will accelerate Maintel's shift into hosted cloud and data, ensuring we are well positioned to take advantage of these high growth areas of the unified communications market. It will also build scale in managed services, continuing the shift in our business mix, which we have been driving following previous acquisitions."
These previous acquisitions include Datapoint and Proximity Communications.
By adding Azzurri to the group, it would enable the business to become one of the largest resellers in the communications sector.
"We are really pleased at the prospect of joining Maintel because this enables the combined business to offer its customers a broader range of services. Our employees will benefit too by being part of one of the most significant players in our market," added Chris Jagusz, CEO of Azzurri Communications.
Azzurri was advised on the deal by independent communications, media and technology firm, Arma Partners.