19 April 2016
Leeds studio gives some added bite to Asda's Instagram push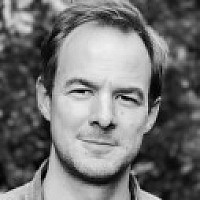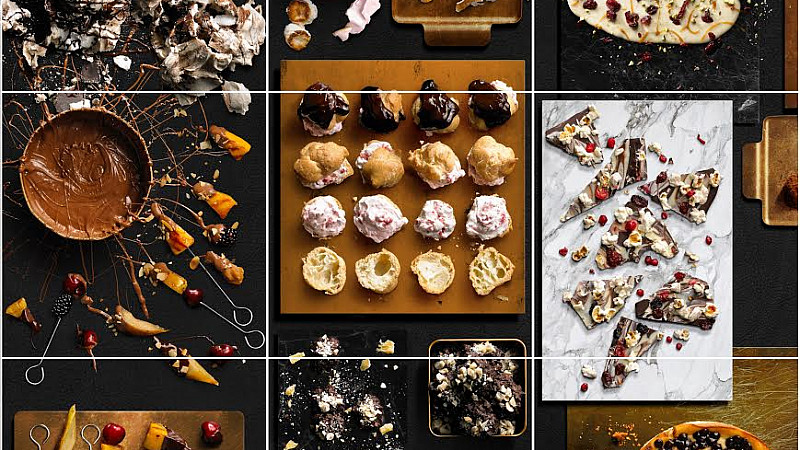 Bark&Bite's Leeds studio has helped to double Asda's Instagram following in just eight weeks since being handed an online content brief in January.
Bark&Bite won Asda's online content account in January
The studio won the account on the back of its earlier work for the Yorkshire retailer's #becauseitschristmas hub and Instagram channel.
It has since used a 'jigsaw' approach, releasing six Instagram tiles a week that slot together to promote Asda's food around occasions like Pancake Day, Easter and summer BBQs.
Asda's audience has grown by 100% since the start of the year and is currently approaching 40,000 followers.
Bark&Bite MD Christian Knowles-Fitton said: "To be working with a household name such as Asda is great. The fact that the content team are so forward-thinking and not afraid to try something different is a real bonus.
"Social media, particularly instagram, has become synonymous with food and the camera phone is now as essential to a meal-time as a knife and fork. It is the natural place to push foodie creative boundaries and create mouth-watering visuals that celebrate one of life's real pleasures; food and invite everyone to join in."
Bark&Bite last year added a second studio in the centre of Manchester and works with the likes of Sega, Ferrari, Nike, William Hill and Redbull.