13 April 2016
Kitbag unveils Fanatics rebrand and says it is now "fully integrated"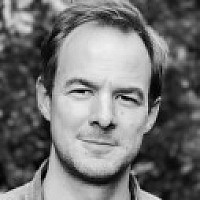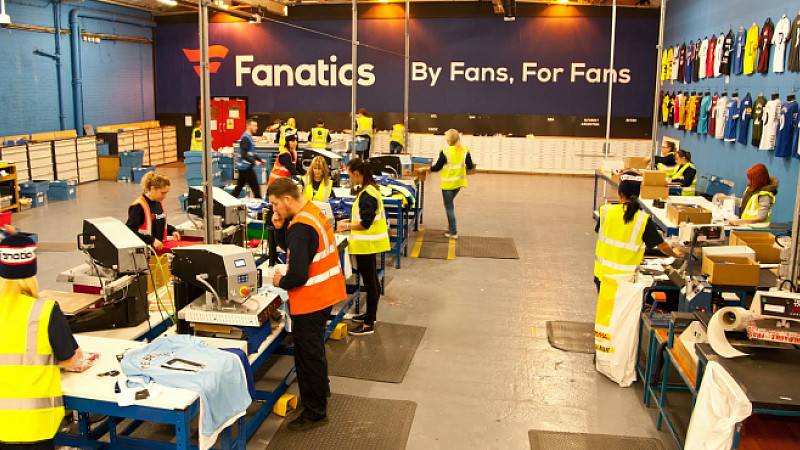 Kitbag has unveiled a revamp of its brand and Manchester head office, two months after its acquisition by American firm, Fanatics Inc.
The sports retailer was bought by the $1bn+ turnover Florida firm in February for £11.5m in cash.
The move is part of Fanatics' intentions to expand into Europe and accelerate its growth, and the former Kitbag's offices, warehouse and distribution centre have now received a full makeover.
In the UK, Fanatics will continue to operate e-commerce, retail and event businesses with sporting partners including Manchester United, Real Madrid, Everton, F1, The NBA and Wimbledon.
The company said it had also been working to establish "a series of 'quick win' initiatives" in digital marketing, technology, operations, buying and merchandising. The aim, it added, was to create a single organisation and an attitude that the company is calling 'One Fanatics'.
Andy Anson, who formerly acted as CEO of Kitbag and is now President of Fanatics International, said: "We're committed to ensuring the new operation moves forward as a single, integrated company. The new era offers a refreshingly new commercial atmosphere and one that's supported by a strong, striking brand.
"It's the first outward signal of the new set up but over the last two months, the staff in Middleton have worked incredibly hard behind the scenes to make things happen. It's obviously been a demanding but exciting period and the response from our local team has been brilliant."
The Manchester operation is now fully integrated as part of Fanatics' 2,000-strong team.