06 April 2016
Bet365 to hire up to 70 people for first satellite technology office in Manchester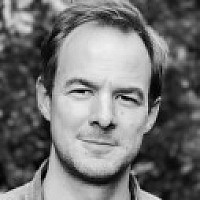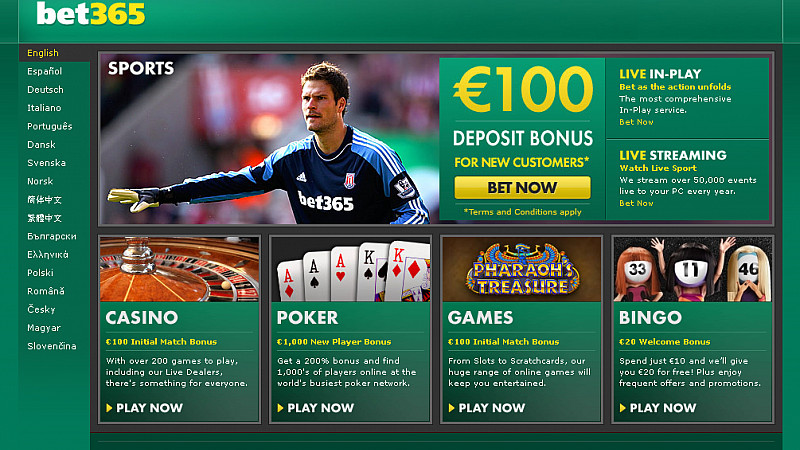 Bet365, the world's largest online gambling company, is to open its first satellite technology office in Manchester.
The company is looking to hire between 50 and 70 people to support its development teams in Stoke-on-Trent.
The new office, to be based in Spring Gardens, will open in early May.
Dom Hawley, head of software development, said: "It's difficult to recruit to one location when you have the demand for IT talent that bet365 does.
"We've found exceptional people in Stoke but it's clear that we now need to expand our operation outside of the local area to grow our development teams further."
Staff will be involved in working on the company's back office trading applications, User Interface, middleware and web development for its Sports and Gaming products.
Warren Hughes will be the head of systems development in the Manchester office.
He said in the MEN: "The recruitment in Manchester has started off extremely positive and is already proving to be a location that can offer us highly skilled software development professionals who are passionate about technology.
"We wanted to ensure we offered a range of work options as well as clear career progression. This is not going to be an unstructured group of remote workers engaged in autonomous tasks. They will be a fully integrated part of the bet365 business."