11 April 2016
BBC Learning teams with Magnetic North on Shakespeare quote generator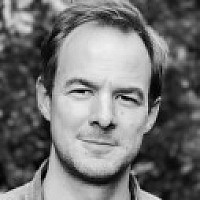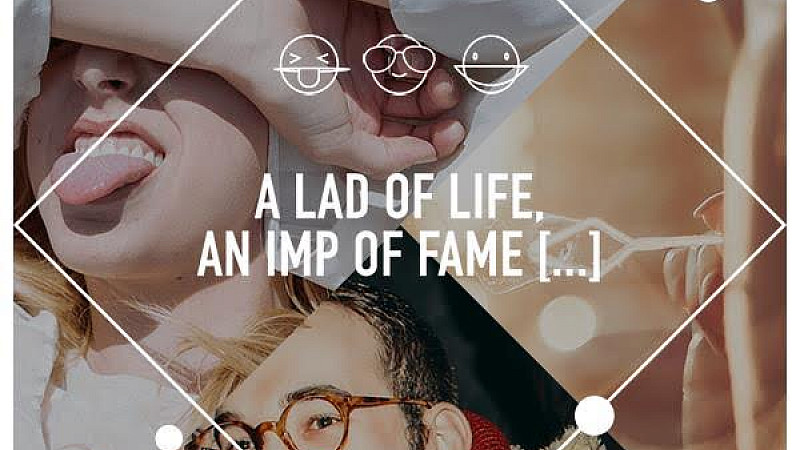 BBC Learning has worked with Manchester agency MagneticNorth on a new digital campaign to encourage the smartphone generation to tap into Shakespeare's best loved lines.
One of the quotes generated by ShakespeareMe
Part of the BBC's Shakespeare Festival, ShakespeareMe will deliver exact quotes from the works of the Bard direct to smartphones, enabling his language to be enjoyed in a new way.
The 'quote generator with a twist' will present lines of Shakespeare to match the emotions of users, which they will express by choosing from a series of specially designed emojis reflecting how they are feeling. The quote created will depend on the combination of emojis selected and can be enhanced using eye-catching and emotive images to add further context and meaning.
The quote will be unique to the user and can be shared at the touch of a button, integrating Shakespeare's language into digital conversations by using the hashtag #ShakespeareMe.
BBC Radio 1's Greg James, BBC Breakfast's Dan Walker, EastEnders' Harry Reid (Ben Mitchell) and Lorna Fitzgerald (Abi Branning) are amongst those who have played with ShakespeareMe and chosen their favourite quotes.
Sinead Rocks, Head of MediaCityUK-based BBC Learning, said: "This is a really playful route in to exploring the emotions expressed in Shakespeare's work and we hope audiences will enjoy using Shakespeare's language in their own digital conversations, bringing his work to life in new ways."
The quotes have been selected with the help of Lecturer in Shakespeare Studies at the Shakespeare Birthplace Trust, Dr Anjna Chouhan.
ShakespeareMe includes quotes from 36 Shakespeare plays and two sonnets ranging from Romeo and Juliet and Macbeth to Coriolanus and Cymbeline. A total of 269 quotes are available to be discovered, based on the combination of emojis used.
ShakespeareMe was built and designed by Manchester-based design studio MagneticNorth.
CEO Lou Cordwell said: "During his lifetime, Shakespeare pushed the boundaries of language to describe the human condition to mass audiences. The emotional insights in his work are one of the reasons why he is still celebrated across the world, 400 years after his death.
"It is this connecting thread of human emotion through Shakespeare's work and contemporary communication that inspired the original concept for ShakespeareMe; and we hope that it will provide a way for new audiences to connect with the emotion behind the Bard's words."