02 March 2016
Uniform launches online interactive world for the Greenwich Peninsula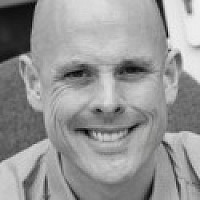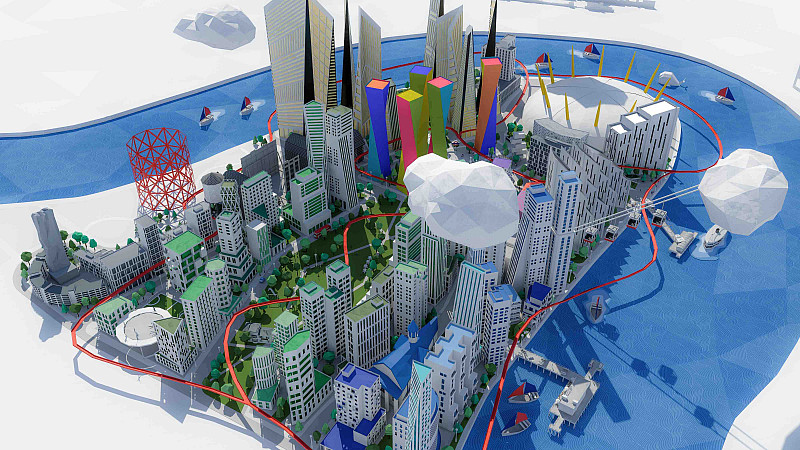 Liverpool creative agency Uniform has created a new online interactive world for the Greenwich Peninsula in London.
Chinese property developers Knight Dragon are redeveloping the 150-acre site in one of the largest regeneration projects in Europe.
Work is well underway and the site will include thousands of new homes, shops, hotels, schools and public facilities.
Uniform were charged with creating an "ambitious and brave new concept for marketing the peninsula".
Greenwich Peninsula Overview Film from Uniform on Vimeo.
Rather than wanting a printed brochure or website, Knight Dragon wanted a "stylised paper world" in which the viewer could explore, interact, and immerse themselves in the Greenwich Peninsula.
Uniform has produced a multi-platform, interactive world, created entirely from paper, including content such as 360 imagery, film content, links and more. It has just gone online.
Kerri Sibson, sales and marketing director for Greenwich Peninsula, said: "Our brief to Uniform was to build us a 3D world showing a fantastical future Peninsula: a crafted interactive experience that is extraordinary, artistic and fun.
"The 3D interactive 'Paper Peninsula' they created really captures the sense of this new place.
"Uniform have created an extraordinary piece of work."
Nick Bentley, creative director of Uniform, said: "As a team of creatives, this has been a dream project.
"For a couple of years now, we've been looking at VR and other interactive technologies such as realtime rendering with games engines, and WebGL, with the property sector in mind.
"We wanted to create something interactive that could reach the widest possible audience.
"The Greenwich Peninsula project creates an immersive 3D world that is shareable to the widest possible audience by running it online. It's interactive, and allows new, dynamic content to be released - from 360 imagery to film.
"This has the potential to be a game changer in property, it's bold and fun, and breaks from the traditional marketing collateral."