15 March 2016
Software company AppSense acquired by US firm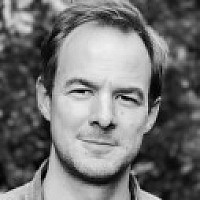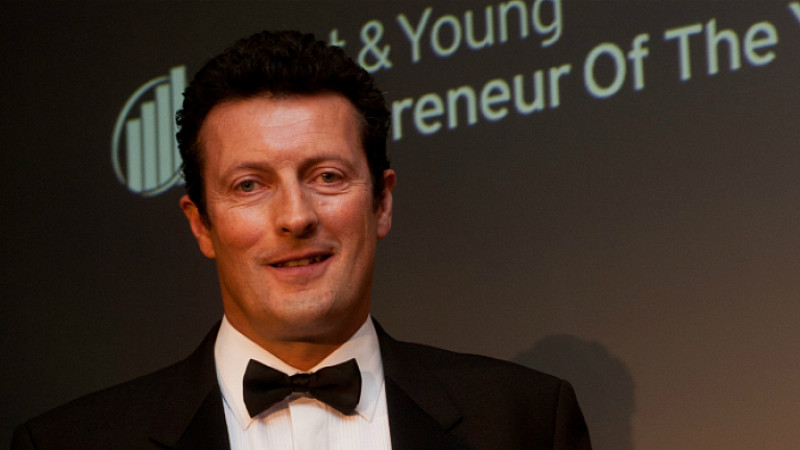 AppSense, the business software company originally founded in Warrington, has been acquired by US IT firm LANDESK for an undisclosed sum.
The acquisition, LANDESK's seventh in five years, extends its capabilities to include both physical and virtual devices, and will also bring advanced endpoint protection capabilities to the LANDESK portfolio.
AppSense's "virtualisation" software allows companies to customise user profiles on many devices while reducing the chances of a security breach.
Scott Arnold, president and chief executive of AppSense said: "Our goal with AppSense has been to provide the best user experience while enhancing the security and manageability of virtual and physical endpoints.
"Joining forces with LANDESK makes strategic sense. We are excited to provide our customers and partners with the option for a total endpoint management strategy from a single vendor."
Launched in 1999 by Charles Sharland, AppSense has 170 staff based at Daresbury Park near Warrington. Its most recent accounts, for the year to June 2014, show the company made a pre-tax loss of £10.1m on revenues of £59m.
The company is now headquartered in California and has offices around the world.